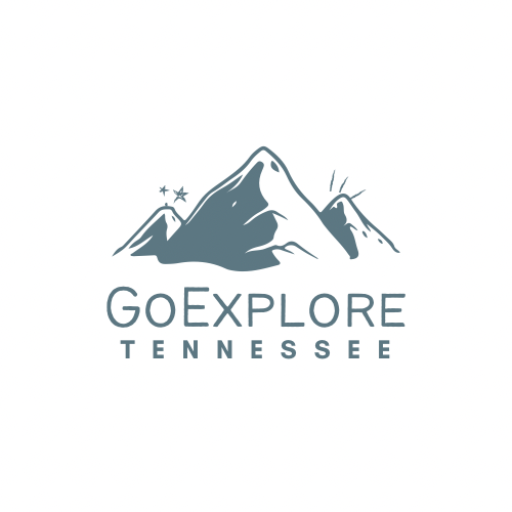 Our Promise To You.

As parents ourselves, we know how important it is to make the most out of the time we have with our kids & family vacations. That's why we promise to give you content that's easy to read and understand. Articles that we write ourselves, that come from our own personal experiences visiting Dollywood and the surrounding areas with our kids. Our articles will give you practical tips, must-see places, and insider knowledge that will make your planning easier and more enjoyable.

We want you to feel like you're talking to a friend, someone who really cares about helping you plan the perfect trip for you and your family. Whether you're looking for the best places to eat, must-see attractions, or tips for traveling with kids, With GoExploreTn.com, you can trust that you'll have all the information you need to make the most of your vacation.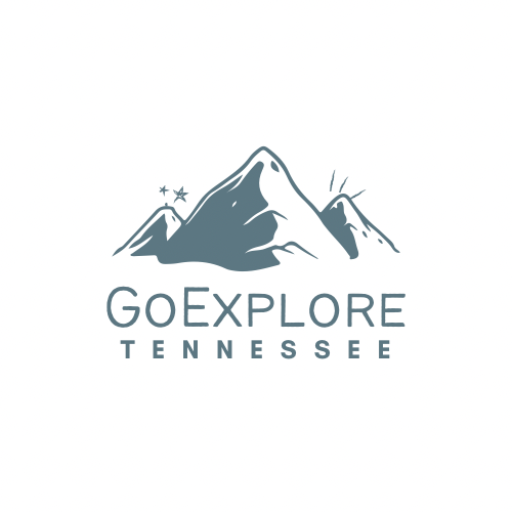 What Is Our Goal?

Our goal is to Help families plan an exciting trip to Dollywood and the surrounding areas by sharing our own experiences and insider knowledge to help you have the greatest time with your loved ones.

Our family-owned & operated blog understands the importance of quality time with loved ones and work hard to help our readers make unforgettable memories.