If you've ever visited Dolly Parton's theme park, Dollywood during the warmer months, you know it can get pretty hot. Its essential to find ways to cool off on a hot summer day while having a blast with the family.
That's where water rides come into play! There's only 2 water rides at Dollywood Park ( not including the ones you find at Dollywood Splash Country Water Park ), Daredevil Falls and Smoky Mountain River Rampage.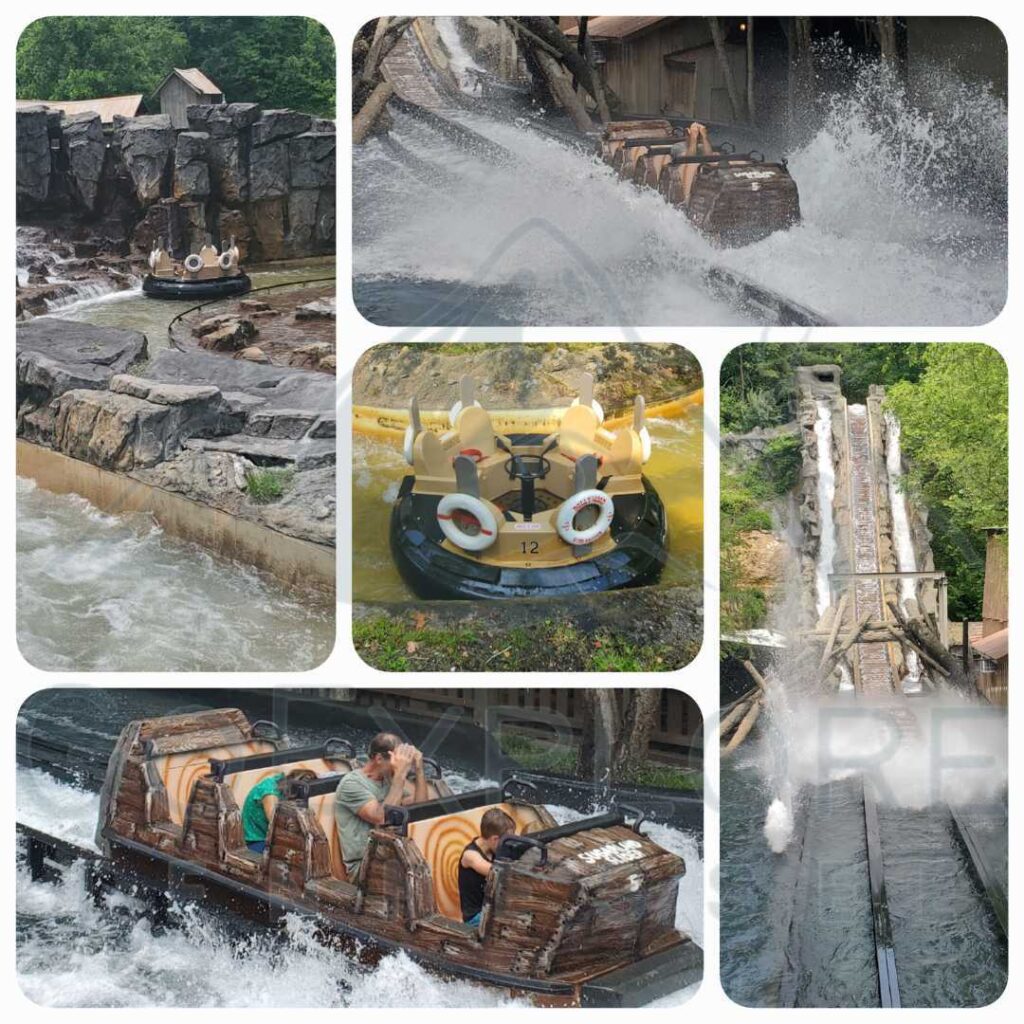 ---
---
---
In this guide, we give you an overview of each one. You also have the chance to dive deep, with tips, awesome pictures, and personal experiences that will take you right into the front seat of the action!
Here is a list of both exciting water rides, where you can find them in the park and all the info you might need for each;
---
Dollywood Water Rides
---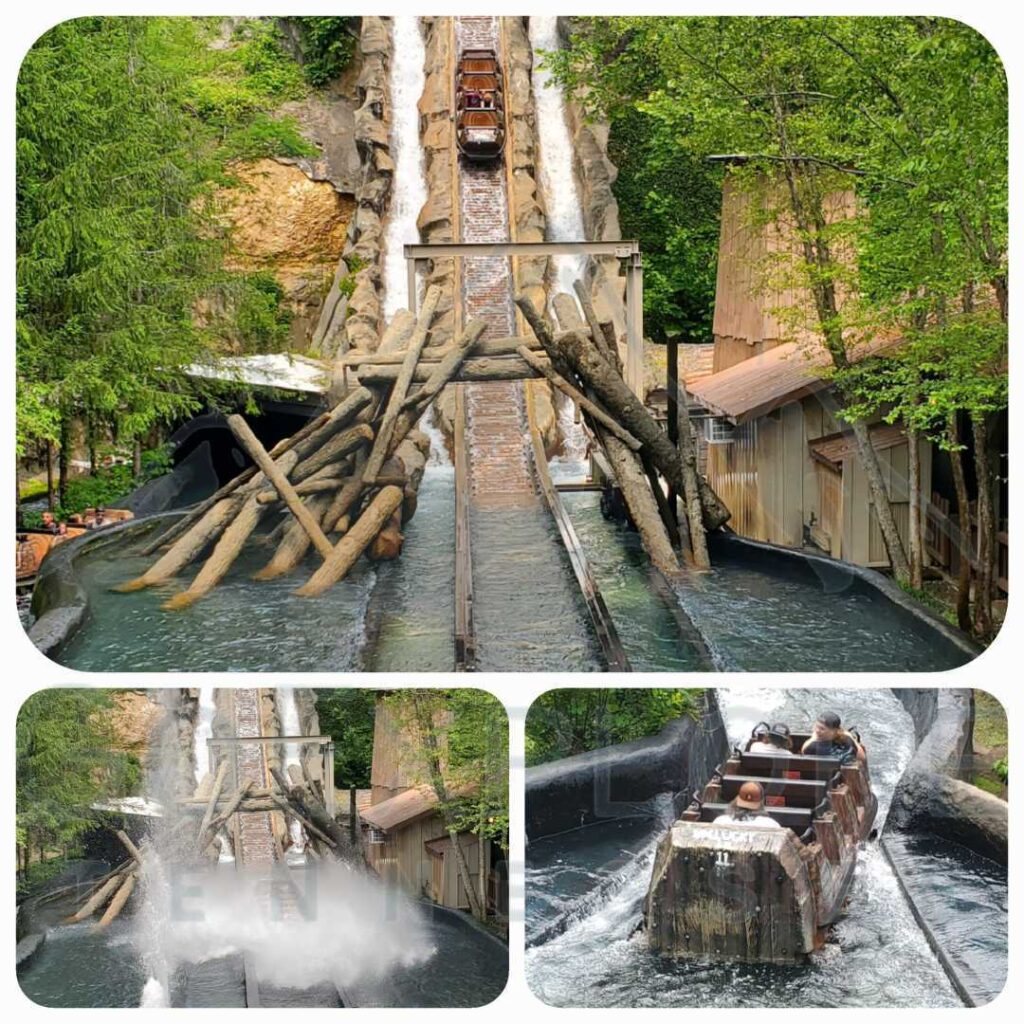 ---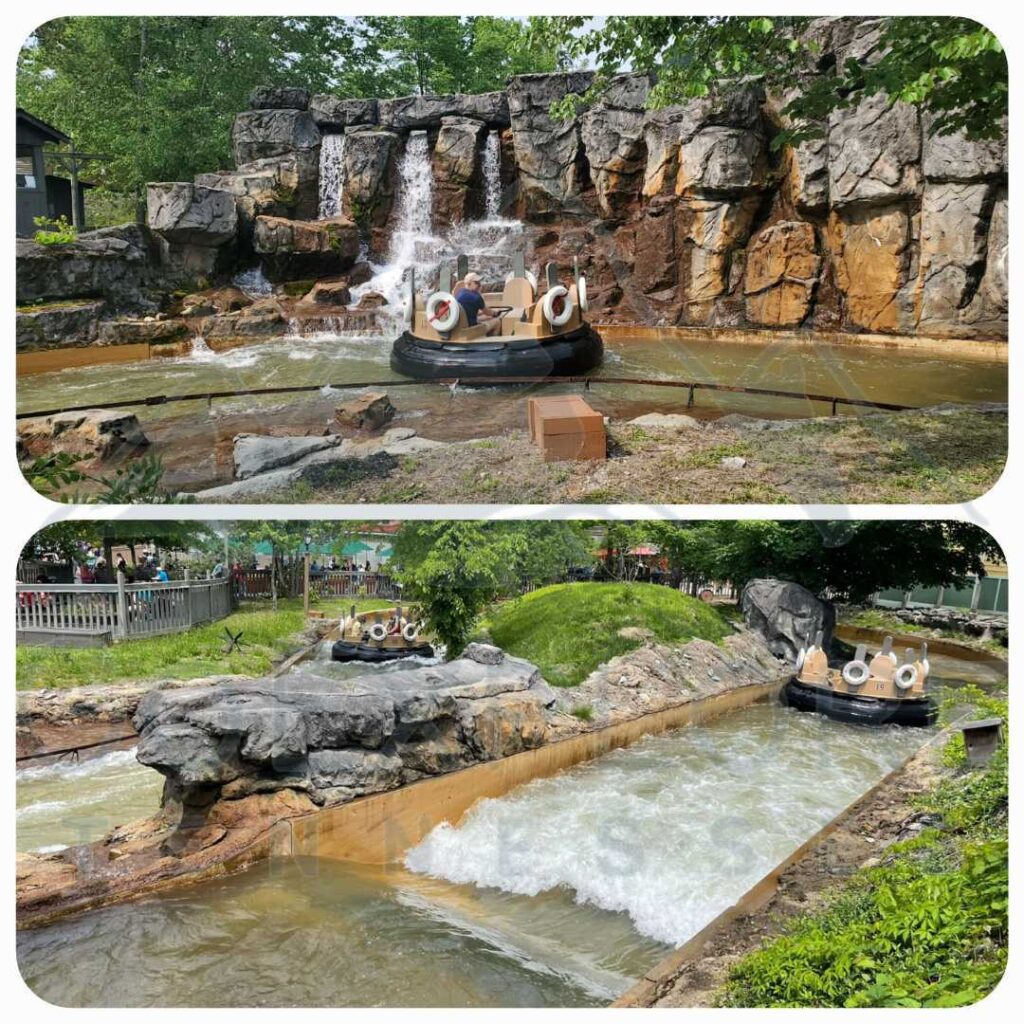 ---
Frequently Asked Questions
---
---
Get ready to experience the joy, excitement, and pure magic of Dollywood. Have fun!
---