Hey there parents!, In the Pigeon Forge area of Tennessee, you will find Dolly Parton's charming theme park, Dollywood!. They have fun entertainment for visitors of all ages, warm Southern hospitality and so many family friendly attractions. This award winning park caters to families, making it the perfect destination for your upcoming adventure.
The first time my family and I visited Dollywood, we were pleasantly surprised at how much our 3 year old could do!. The park is made for families with kiddos of different ages, there is a ride for everyone and if you are one of those families, you know how important that is.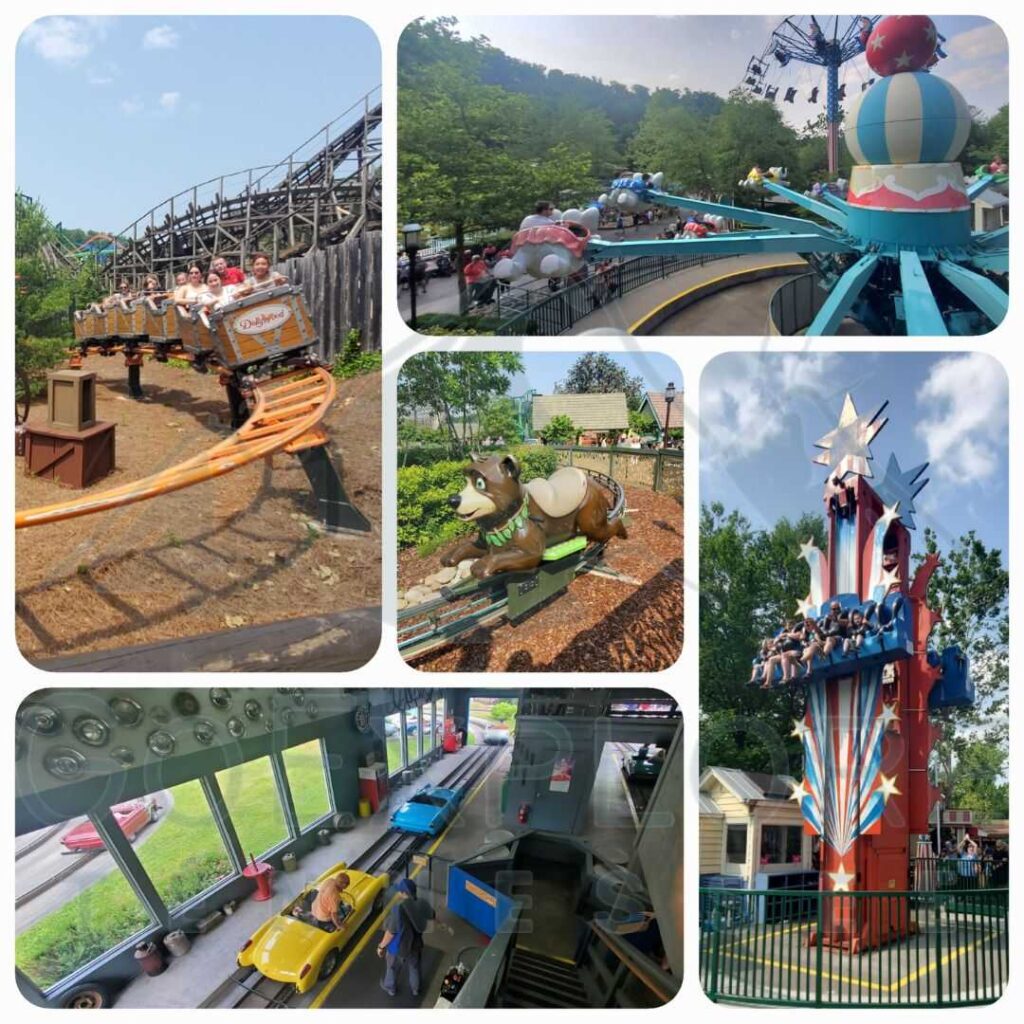 ---
---
---
In this guide, we will give you a list of attractions for the littlest adventurers in your family. Most of these don't have any height requirement. We will give you an overview of each attraction, and if you want to learn more about a specific ride you can dive in deep, with awesome pictures and our personal experiences!.
Here is a list of 14 rides that are perfect for your toddler and younger kiddos, where you can find them in the park and all the info you might need for each;
---
Dollywood's Kids Rides
---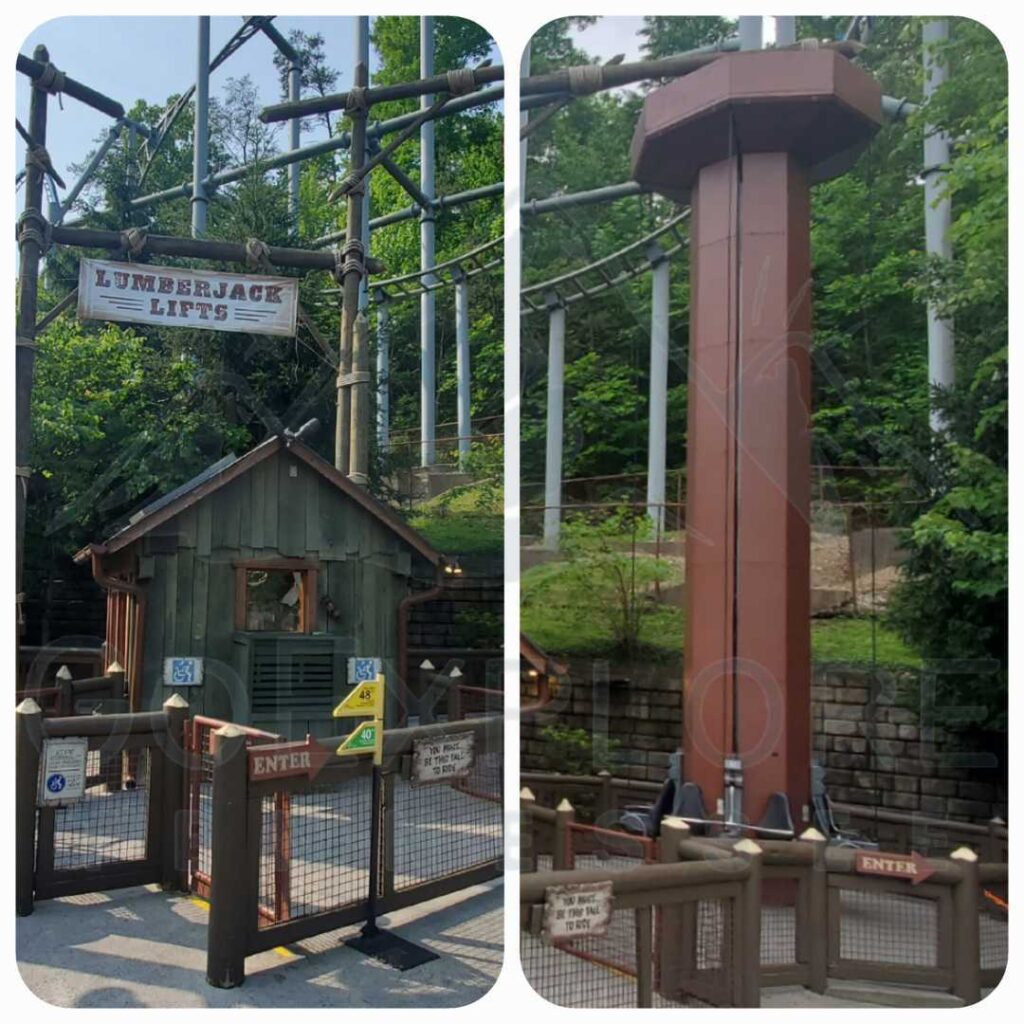 ---
---
---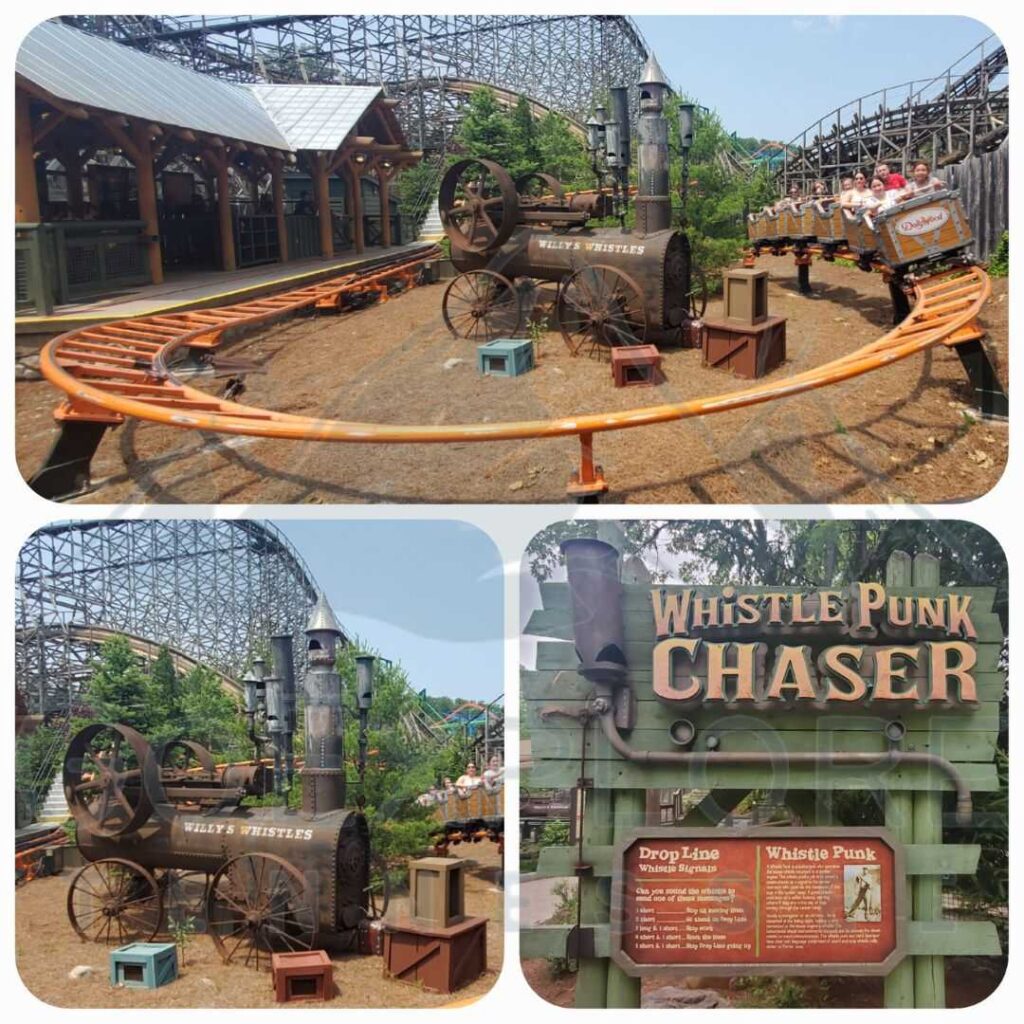 ---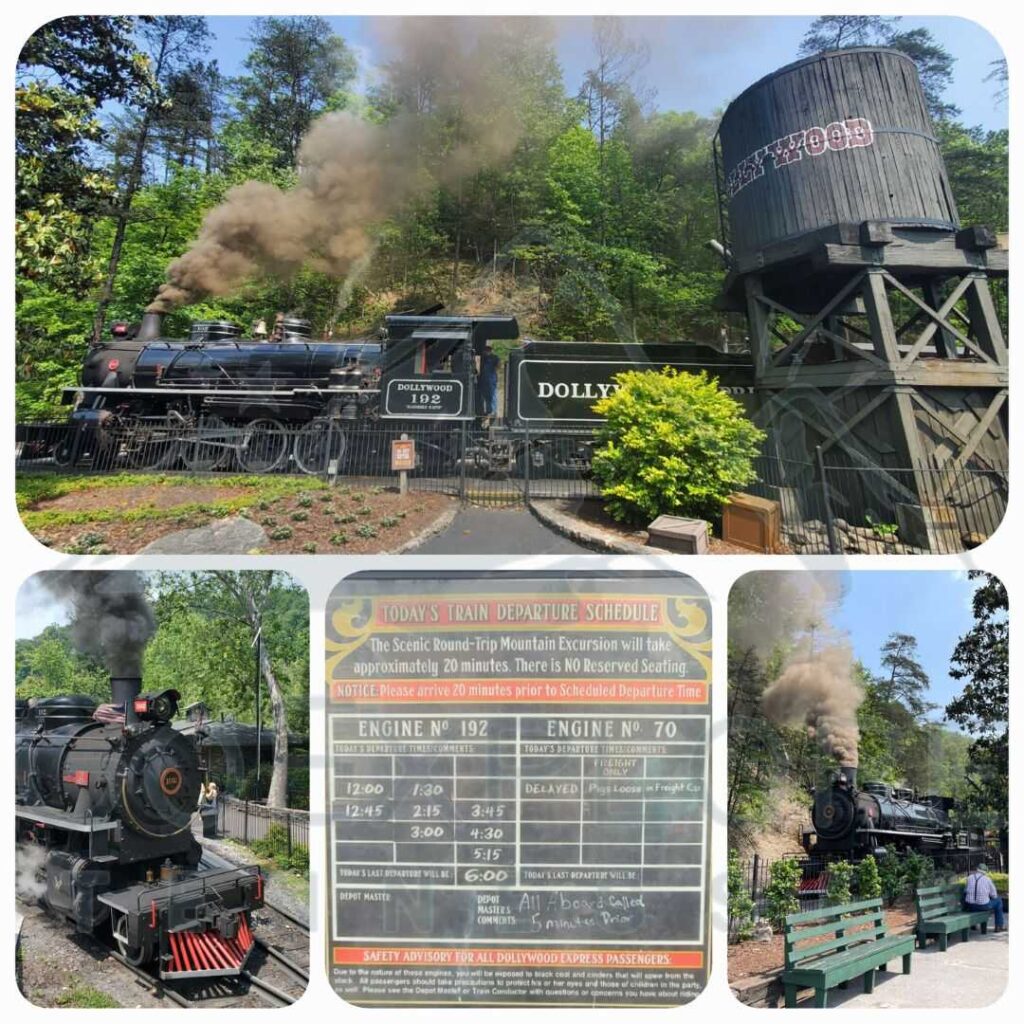 ---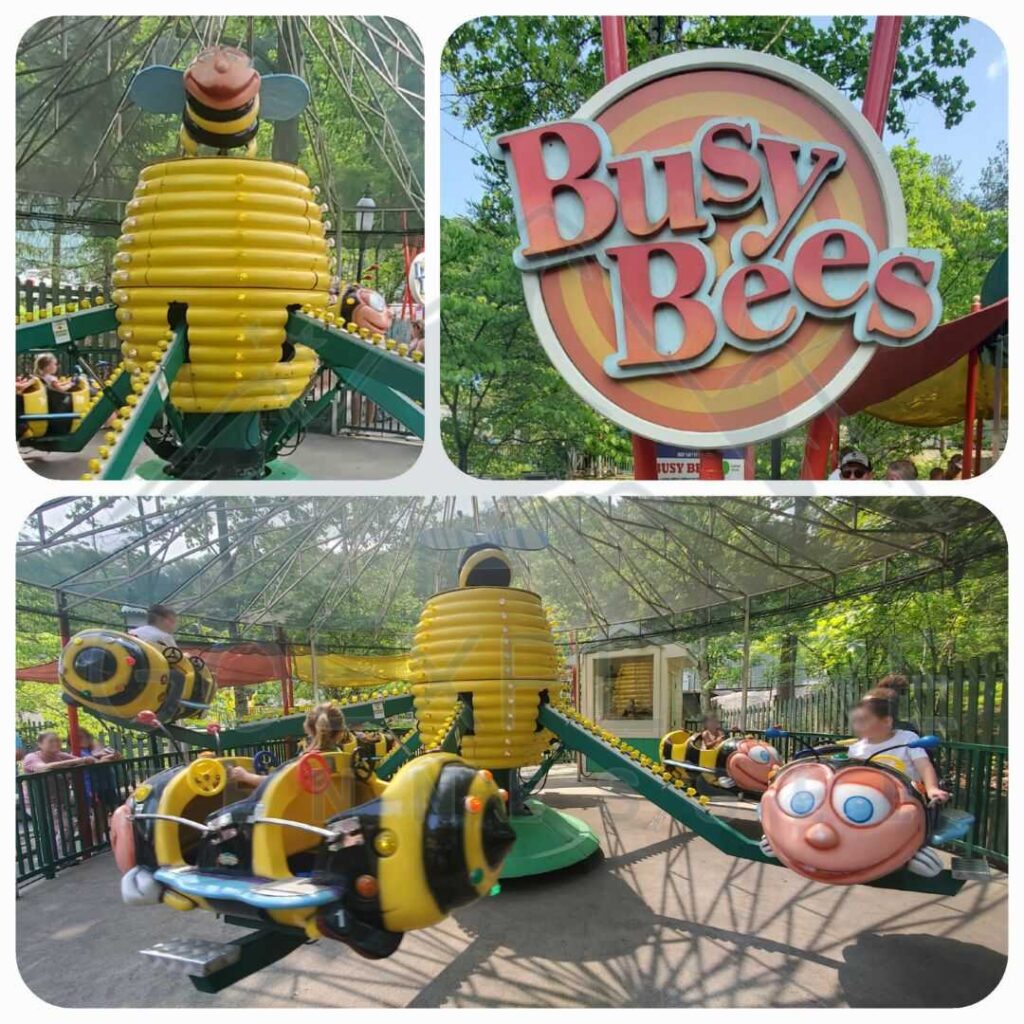 ---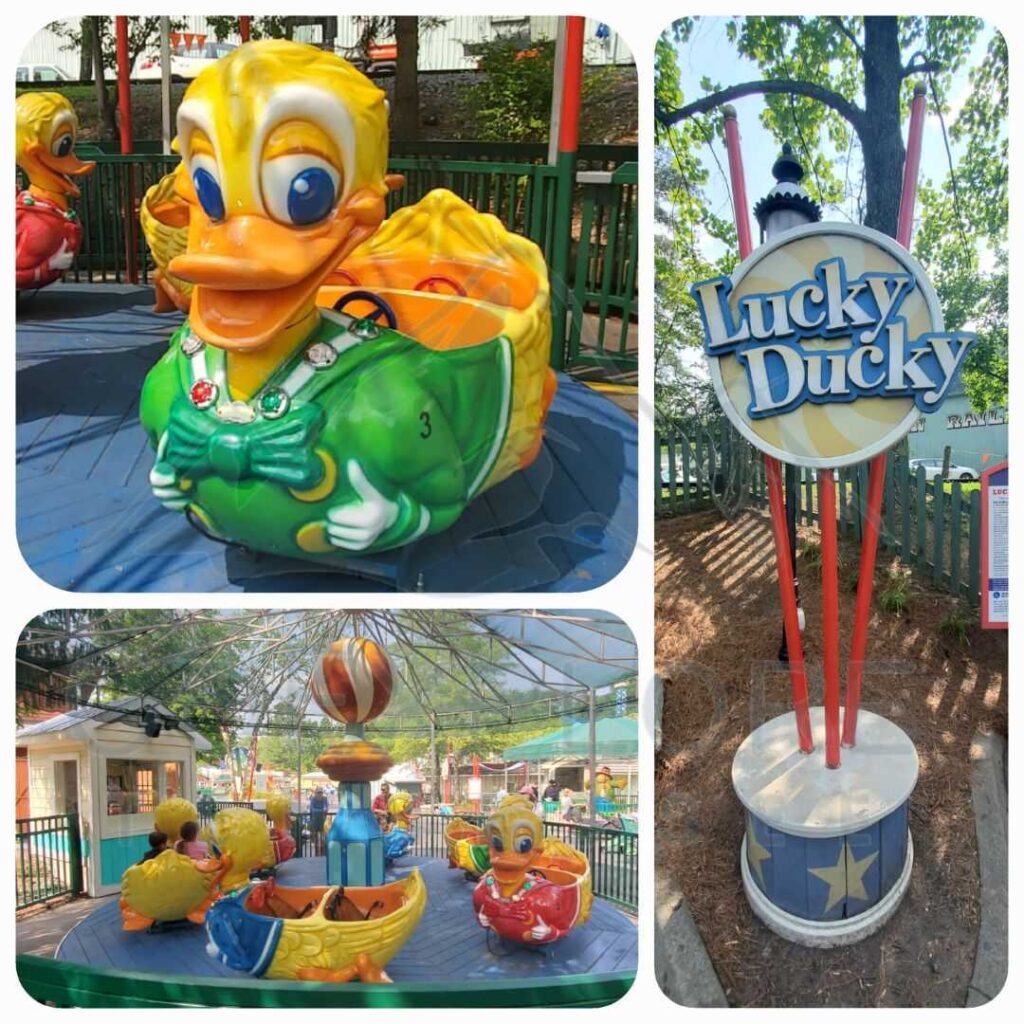 ---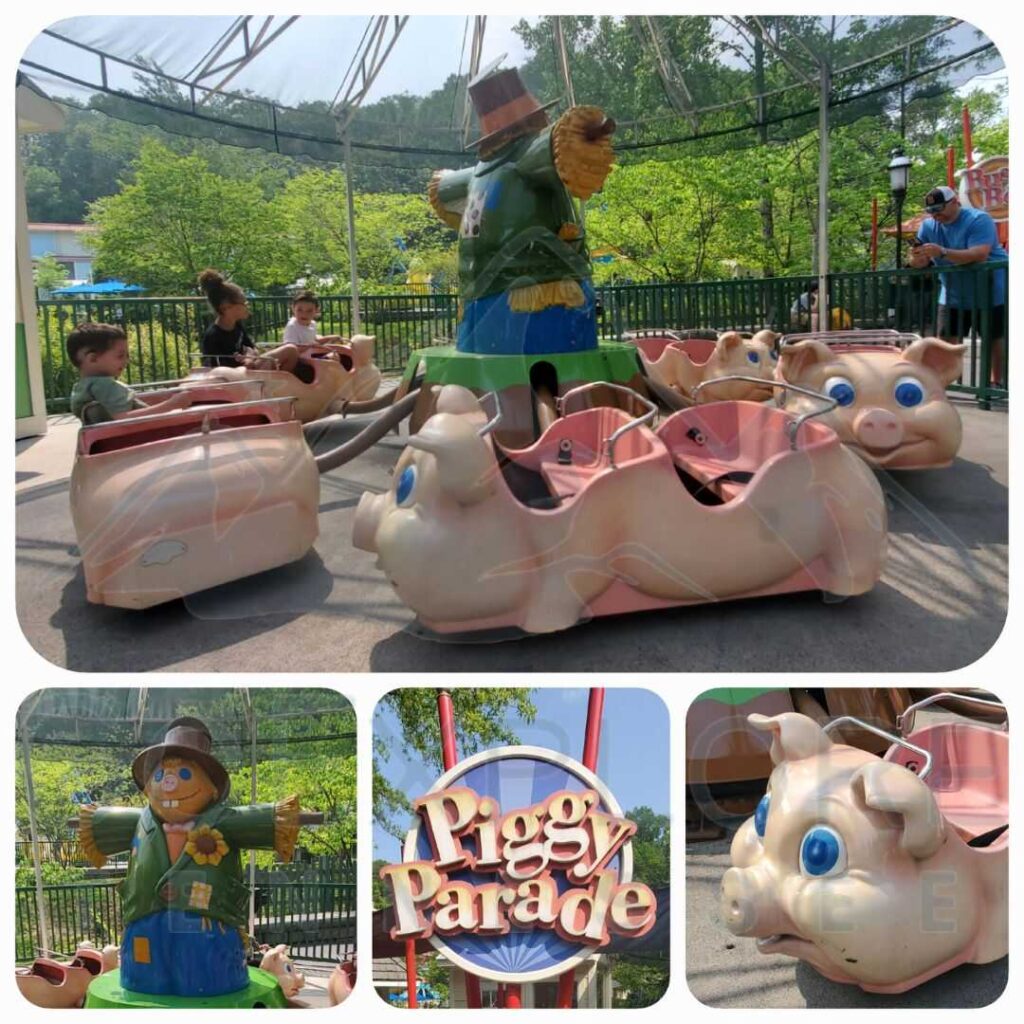 ---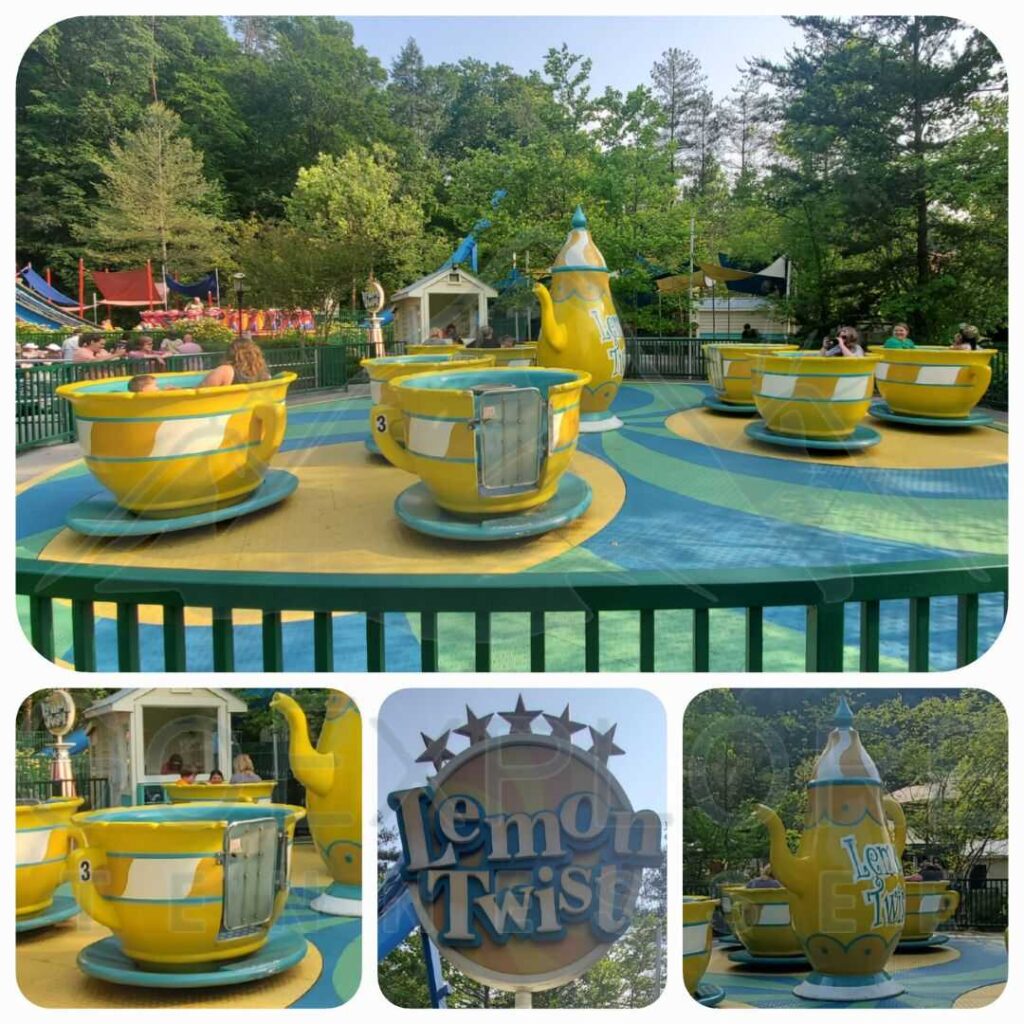 ---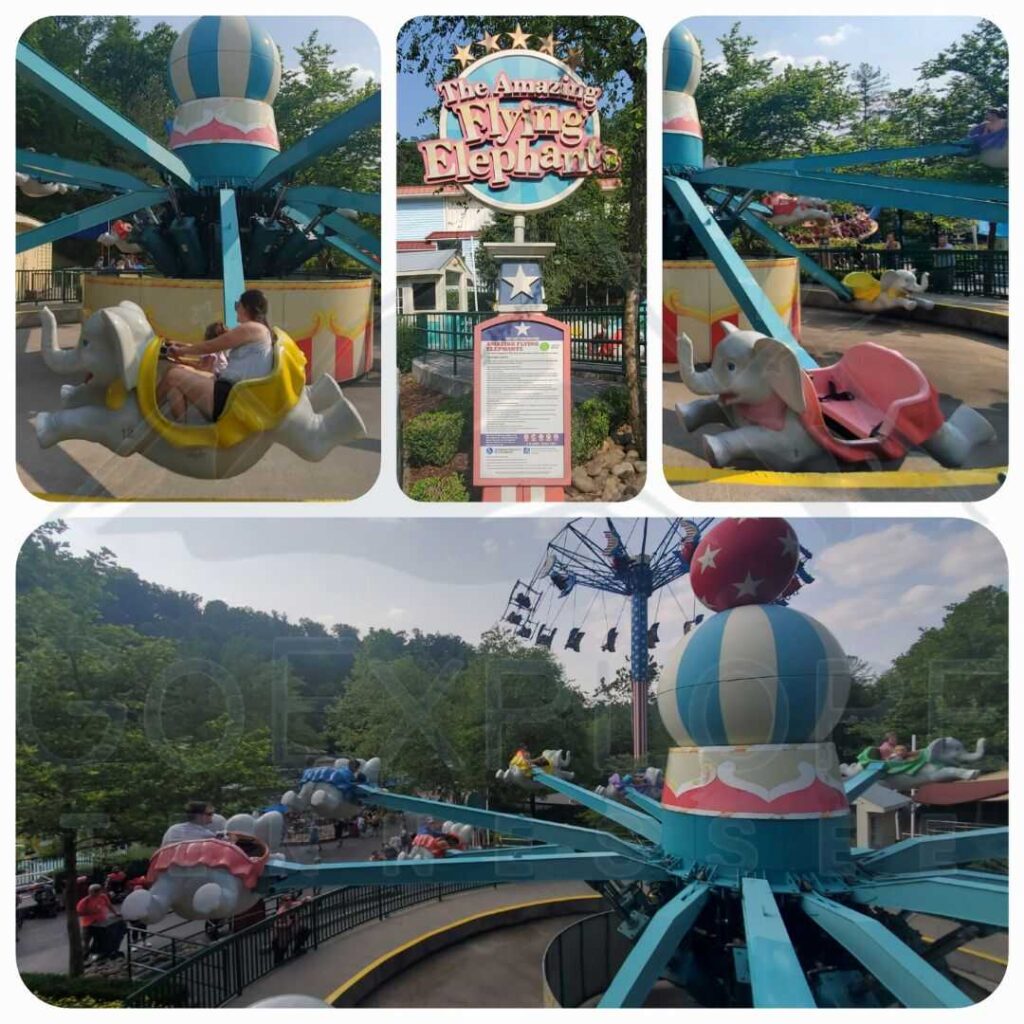 ---
---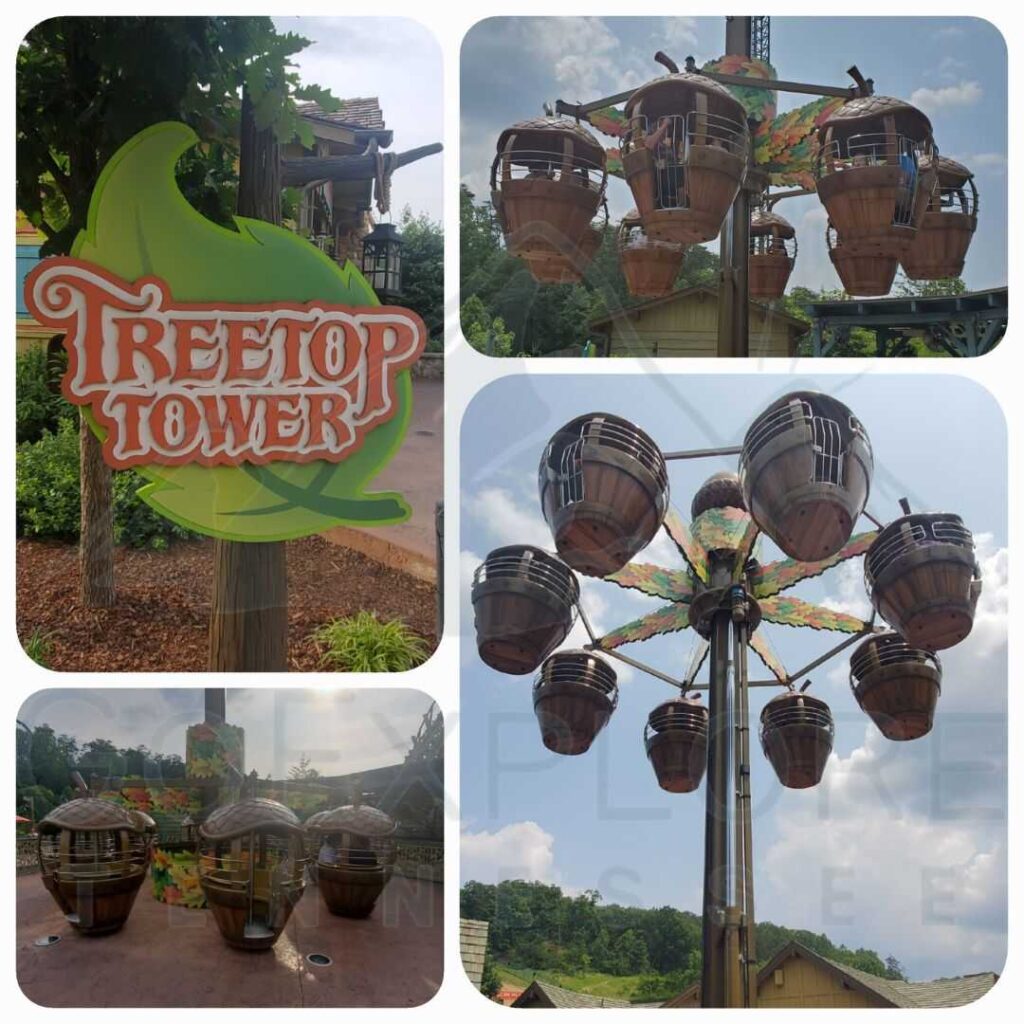 ---
---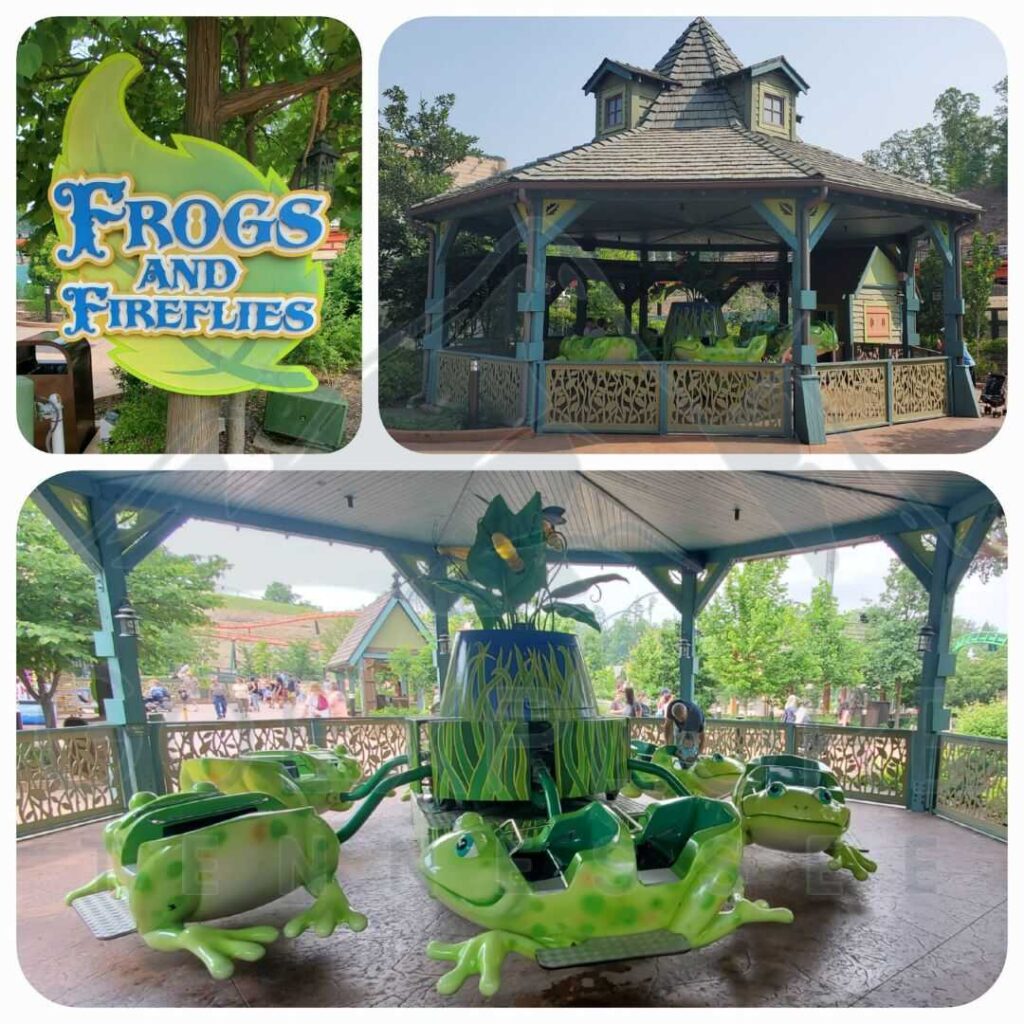 ---
Frequently Asked Questions
---
---
Get ready to experience the joy, excitement, and pure magic of Dollywood.
Don't Forget to share your adventure with us in the comments, Have fun!
---