Dollywood is a popular amusement park in Pigeon Forge, Tennessee. It is well known for its roller coasters and fun, family friendly rides. The park currently has 10 coasters, but im sure they will be adding more. If you love intense coasters, keep reading! On this post, we will go over which coaster is the most intense, which one is the highest and which one is the longest.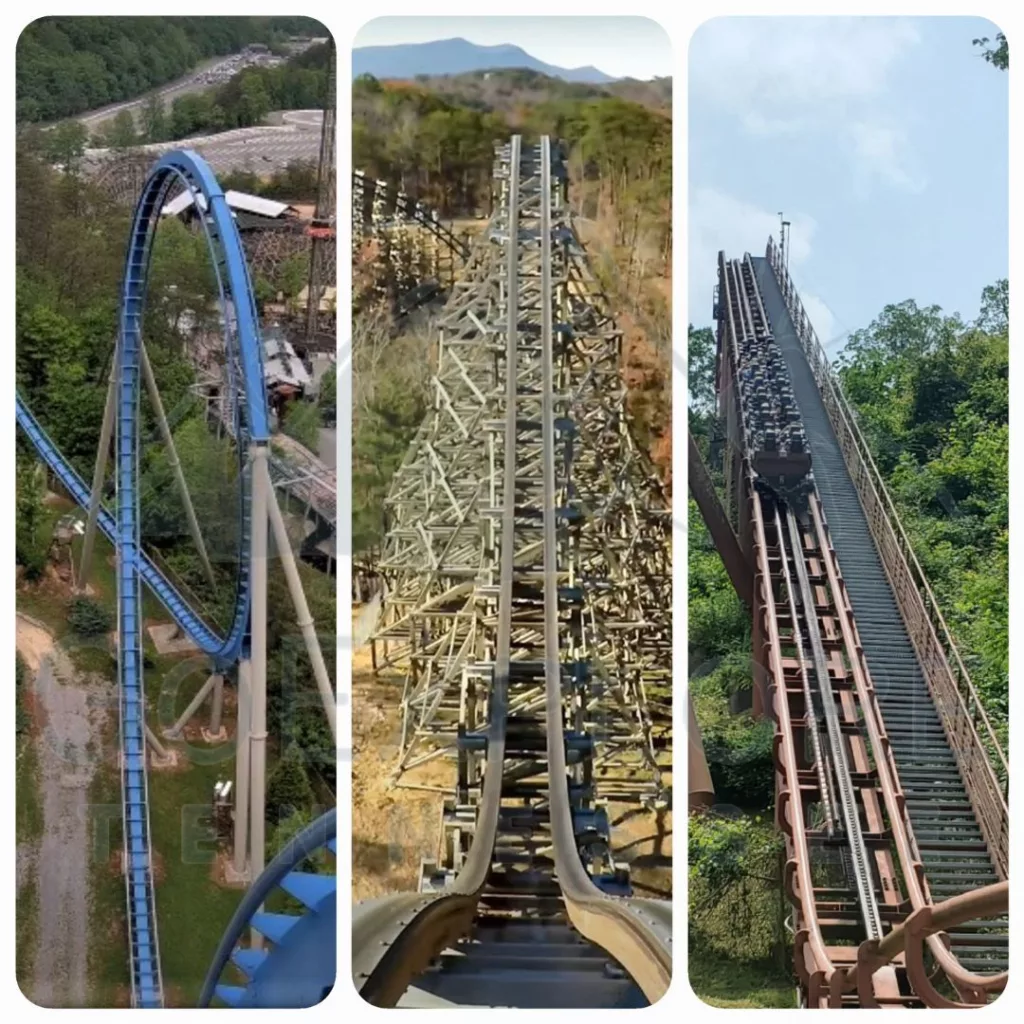 ---
How Many Big Roller Coasters Are There at Dollywood?
---
There are 6 big/intense roller coasters at Dollywood, which are Thunderhead, Tennessee Tornado, Wild Eagle, Lightning Rod, Mystery Mine and Big Bear Mountain.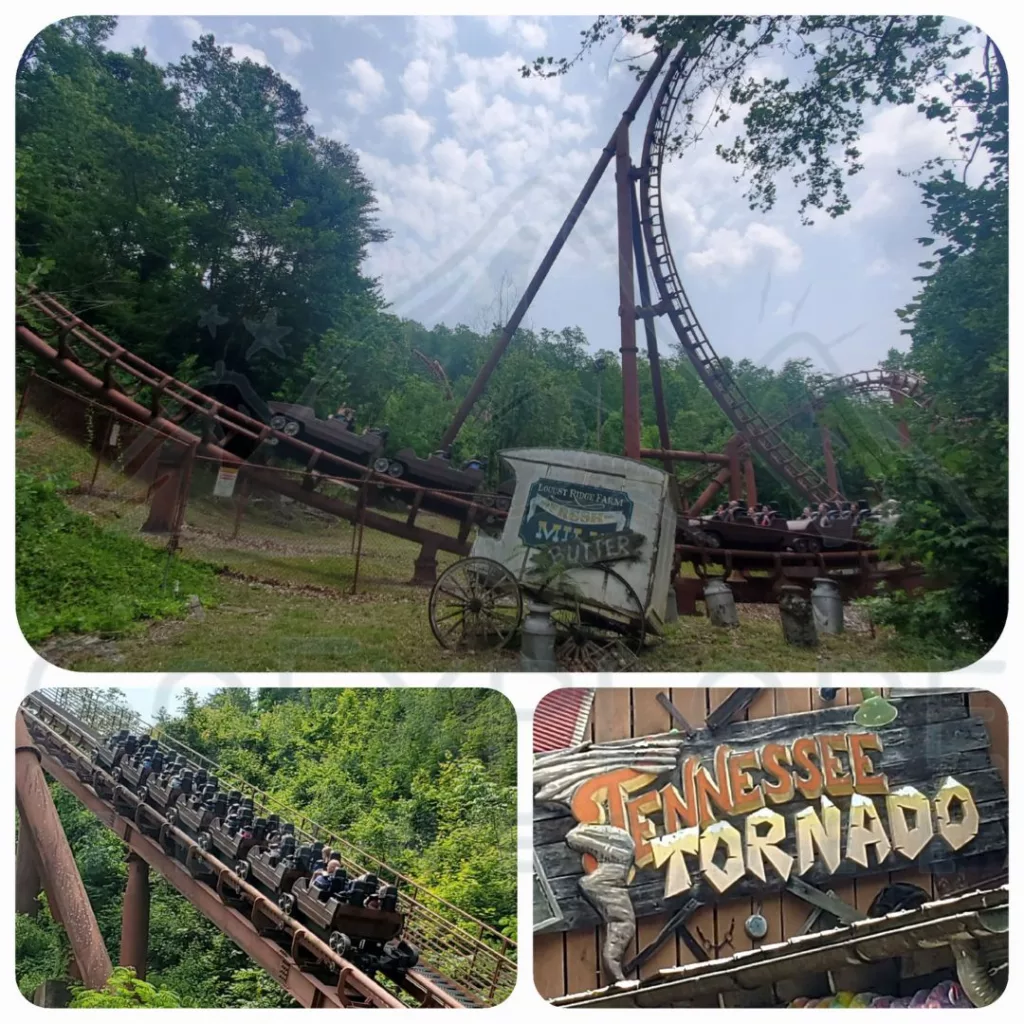 ---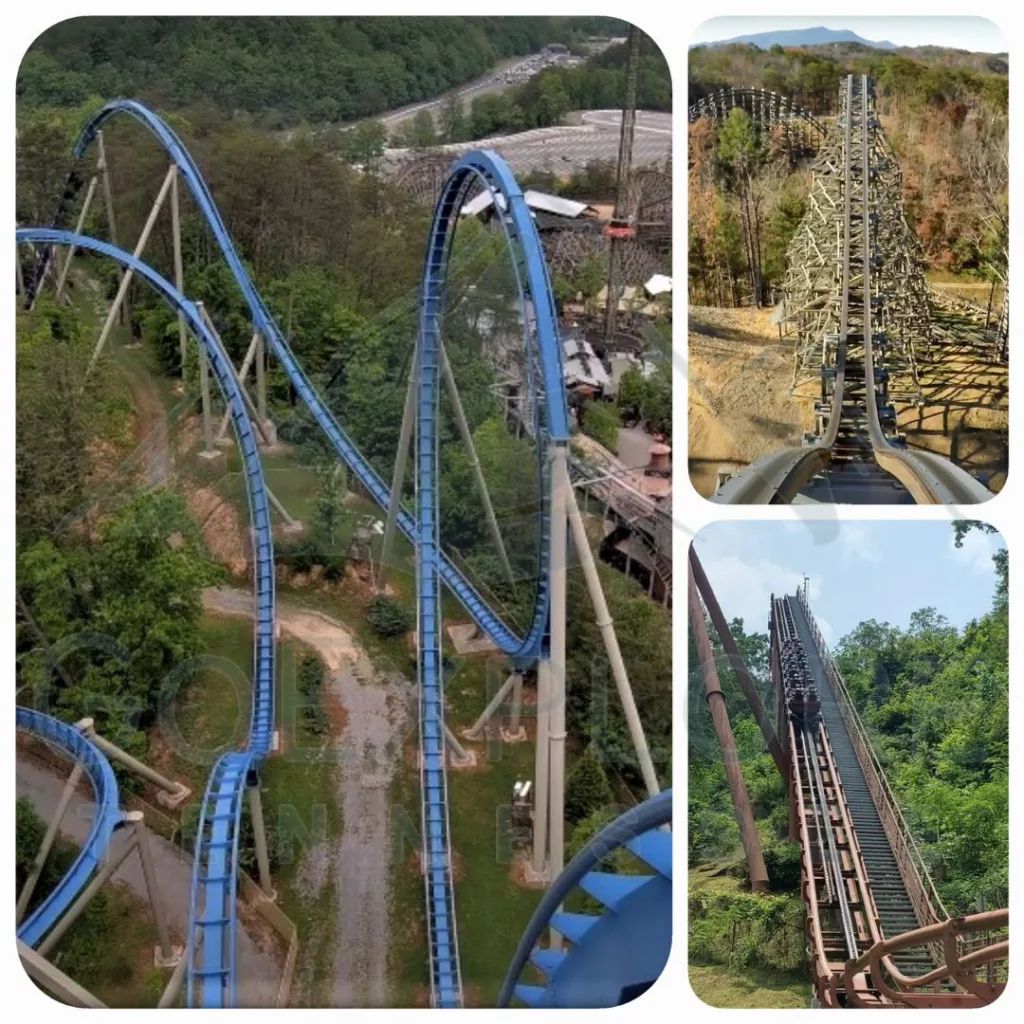 ---
---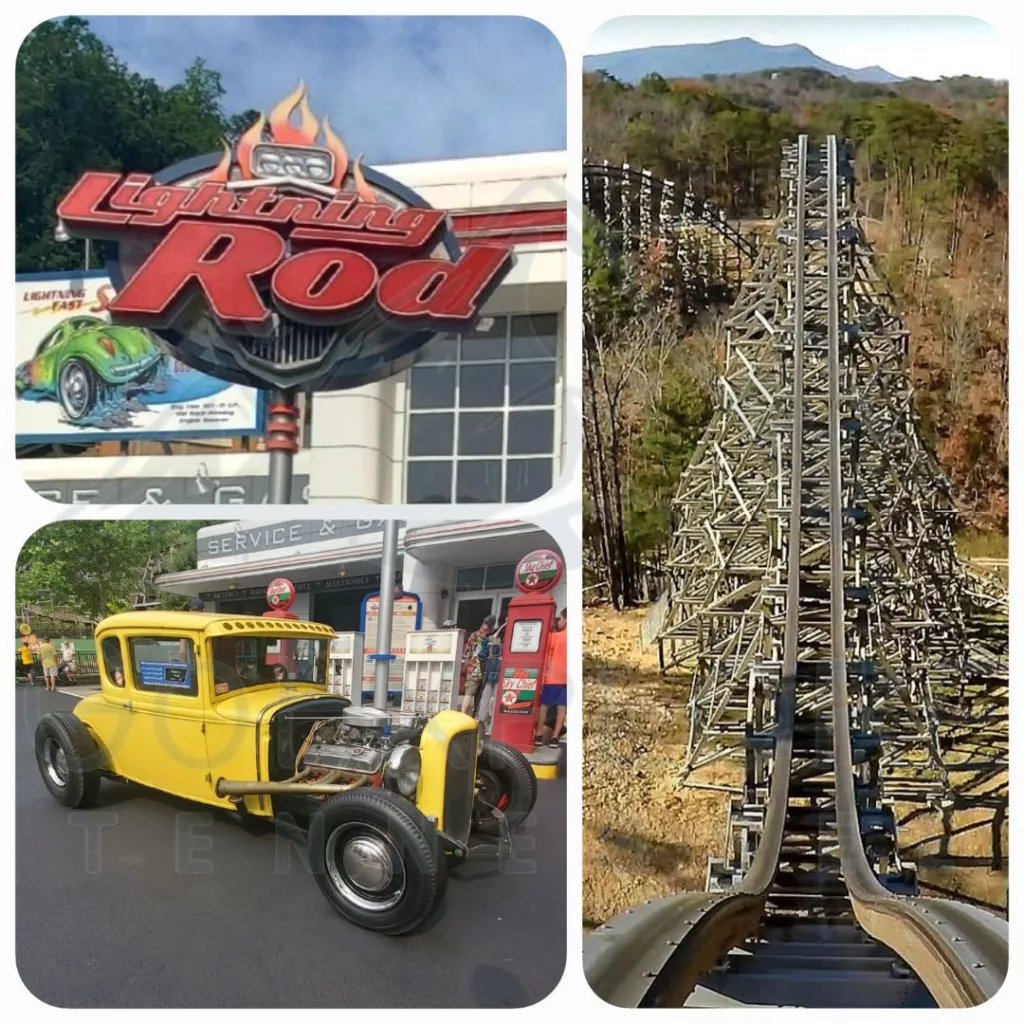 ---
---
---
What is the most intense roller coaster at dollywood?
---
This really depends on personal tolerance. To me, the most intense roller coaster at Dollywood are Tennessee Tornado and Wild Eagle.

The Tennessee Tornado has top speeds of 70 mph and 128 foot drop, This triple looping steel roller coaster will leave you dizzy.

Wild Eagle will have you speeding through the air, drops, loops, and turns at up to 60 miles per hour, after an impressive drop of 210 feet.

Both of these coasters have a minimum height requirement. I would not recommend taking the younger kiddos on these though since they are pretty intense coasters.

If you love a good thrilling roller coaster ride, you can't skip these!.
---
What is the highest roller coaster at Dollywood?
---
Wild Eagle is the highest roller coaster at Dollywood, standing at 210 feet. It is a Wing Coaster, and it gives riders a unique riding experience with the way you are seated. This gives riders a "birds eye view" of the park as they soar through the air at 60 miles per hour!
---
What is the longest roller coaster at Dollywood?
---
The longest and newest roller coaster at Dollywood is Big Bear Mountain!. This coaster has an impressive 3,990 feet of track, giving you a longer ride experience!. The ride lasts about 2 minutes. Big Bear Mountain has moderate thrills that are perfect for families with kiddos of different ages. This triple launching family coaster is one of our favorites in the park, and im sure you will love it too!.
---
---
If you want to ride big, intense coasters at Dollywood, you won't be disappointed! The park has many exciting roller coasters that are totally worth checking out! You should ride them all, and see which ones make your list. Have fun!
---