Welcome to GoExploreTn.com, your go-to source for family vacations to Dollywood theme park and the surrounding areas! As a mama of three kids of different ages myself, I've made it my mission to help families like yours plan the most fun and memorable experiences possible.
Located in the Pigeon Forge area of Tennessee, you will find the amazing theme park, Dollywood!. They have top notch entertainment for visitors of all ages, warm Southern hospitality and so many family friendly attractions. This award winning park caters to families, making it the perfect destination for your upcoming adventure.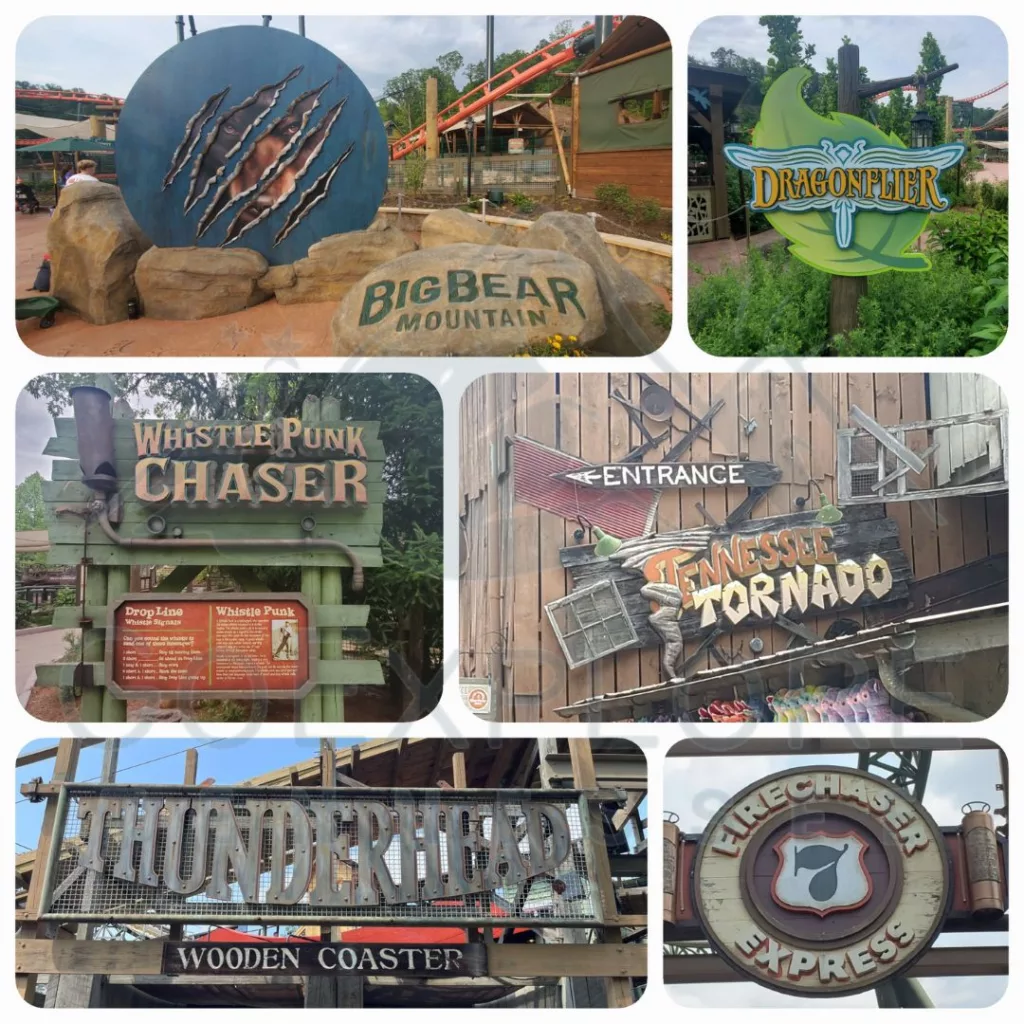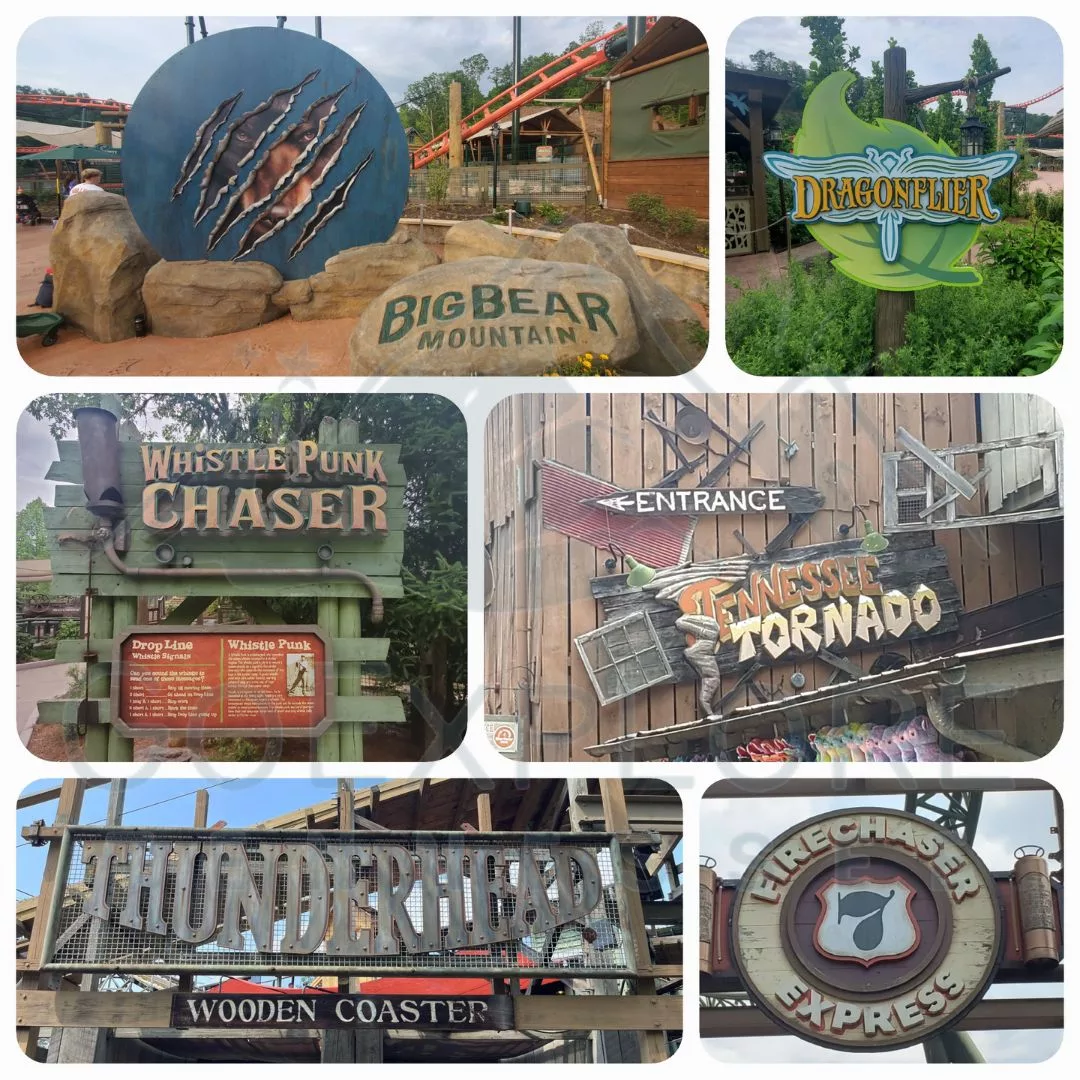 ---
---
---
Let's talk roller coasters – they will not disappoint!. Whether you're looking to push your thrill seeking limits or simply looking for an unforgettable experience, Dollywood has a coaster for you. In this guide, we give you an overview of each one, from the iconic wooden classics to the family friendly coasters.
On each coaster , we gave you the chance to dive deep, with tips, awesome pictures, and personal experiences that will take you right into the front seat of the action!
Dollywood has 10 amazing coasters for you and your family to enjoy!. Here is a list of all the coasters, where you can find them in the park and all the info you might need for each;
---
Dollywood's Roller Coasters
---
---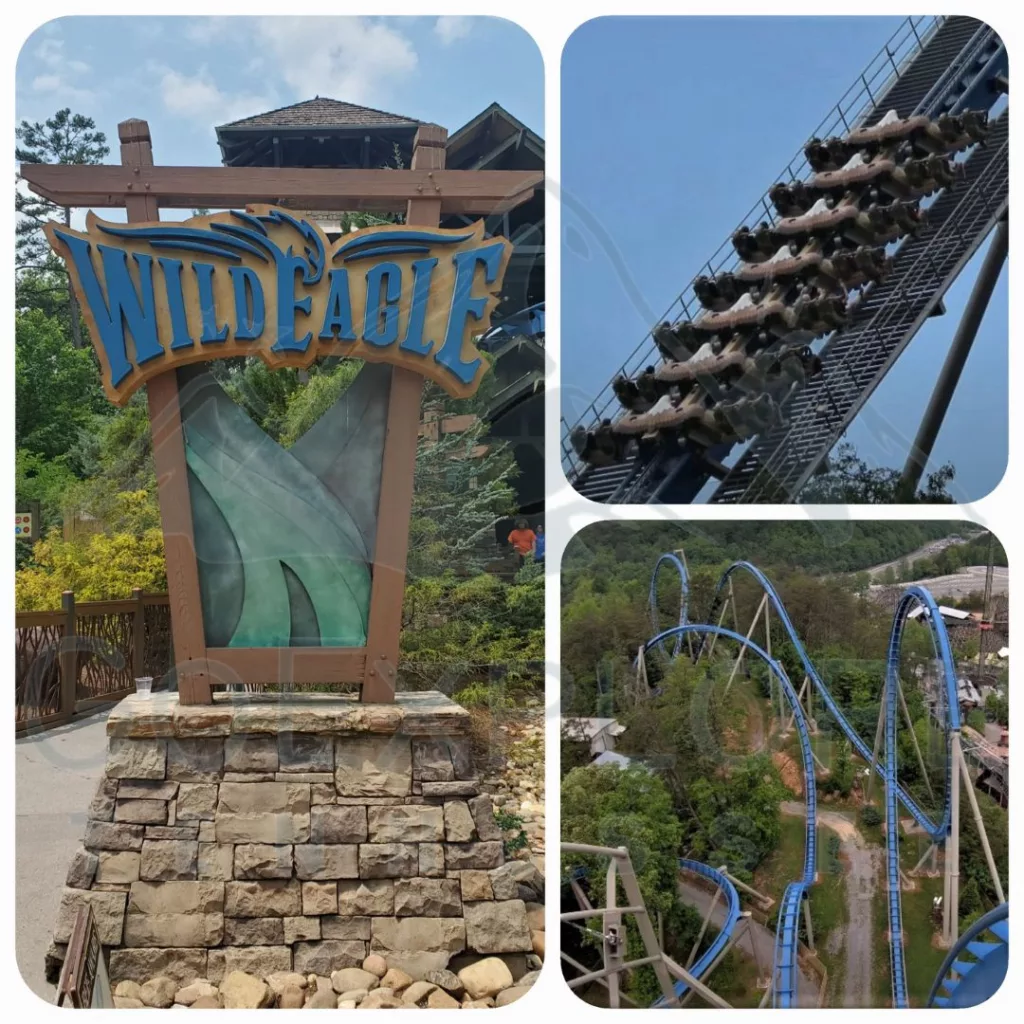 ---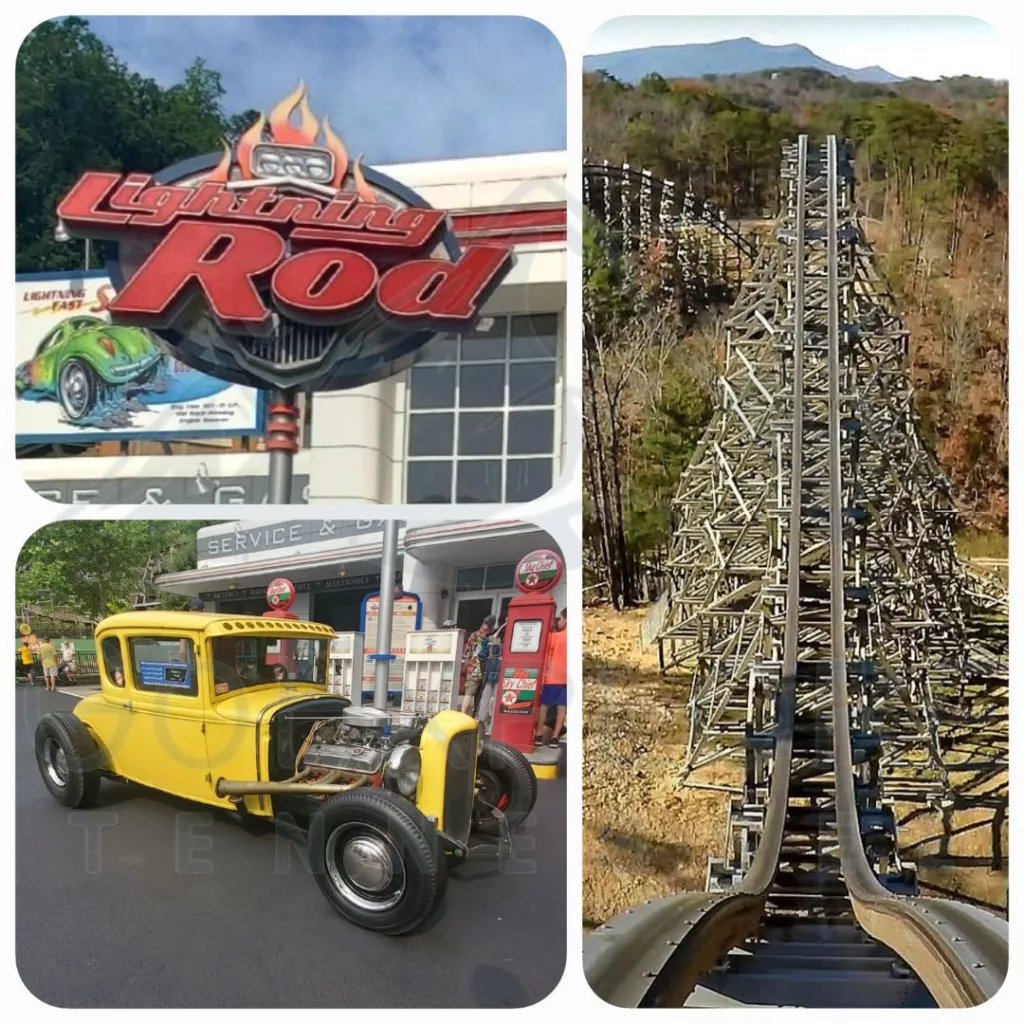 ---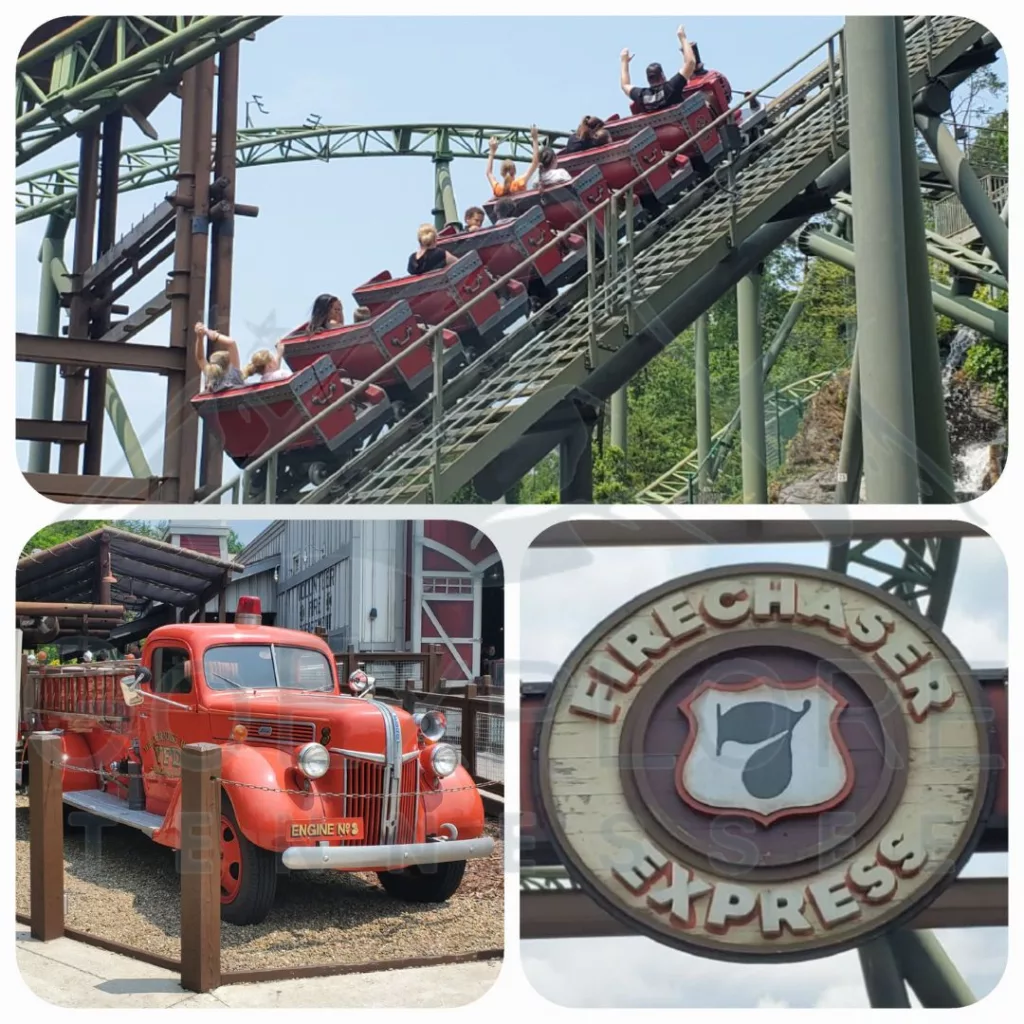 ---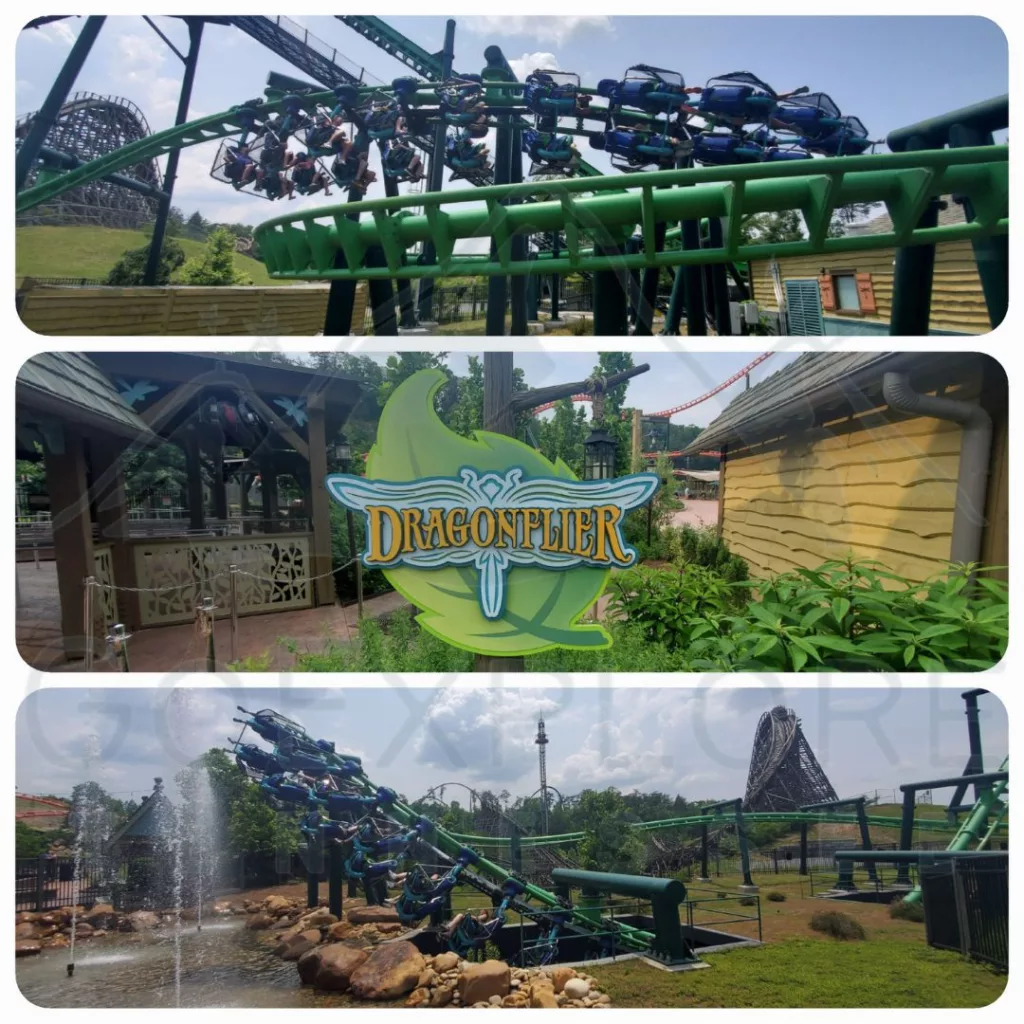 ---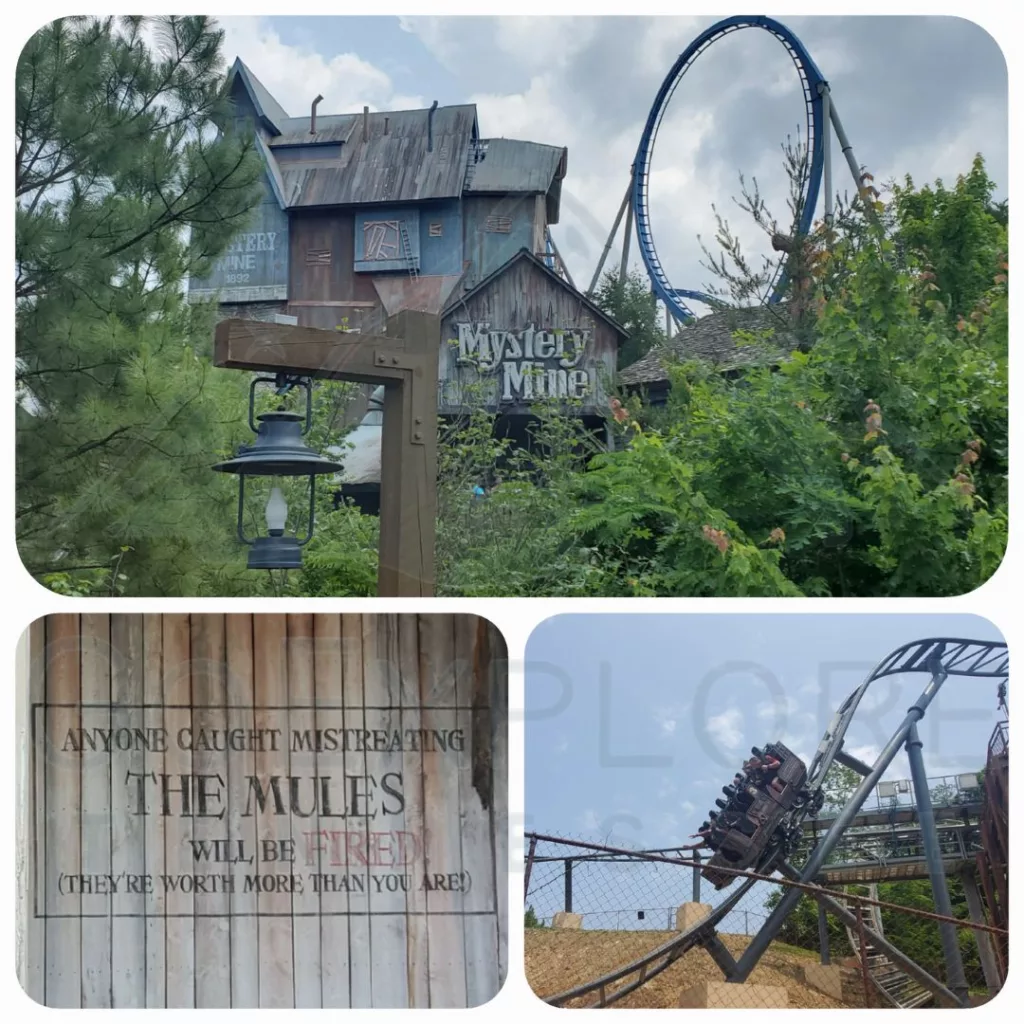 ---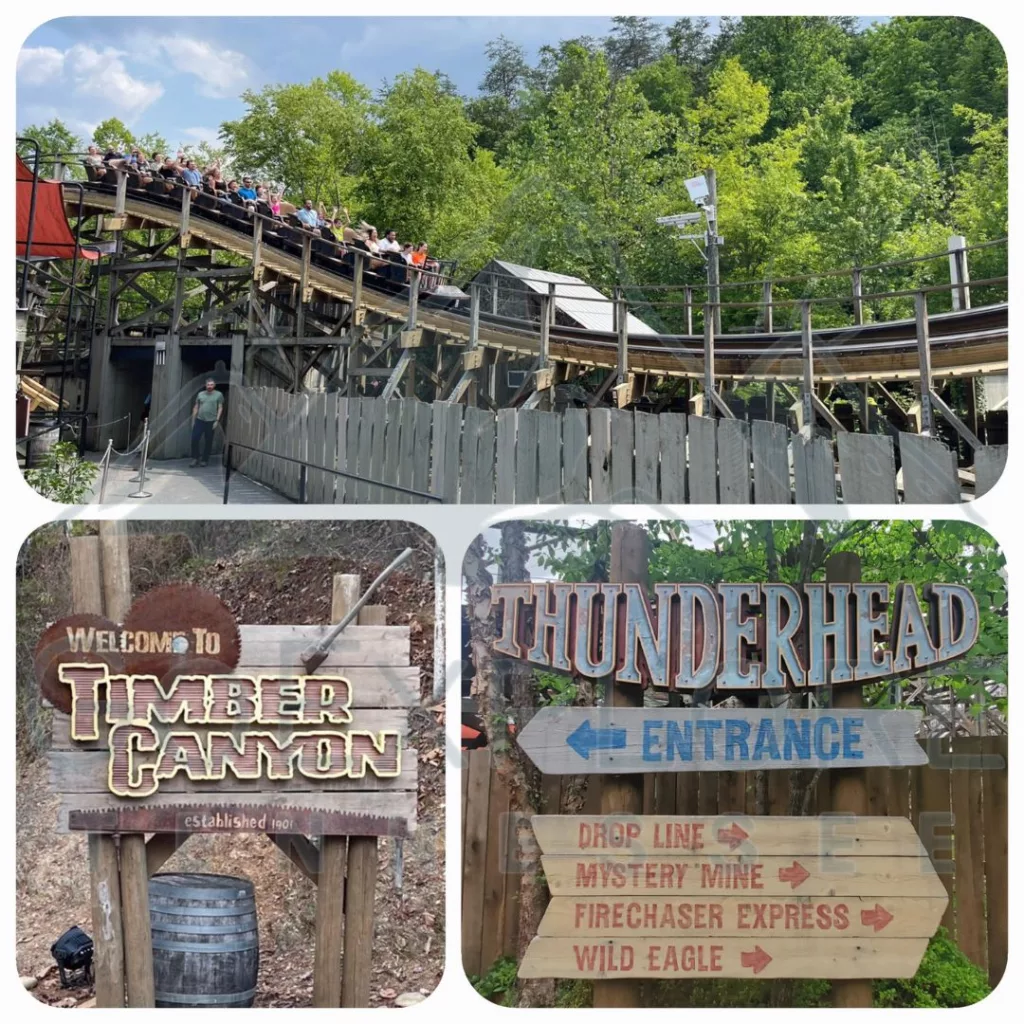 ---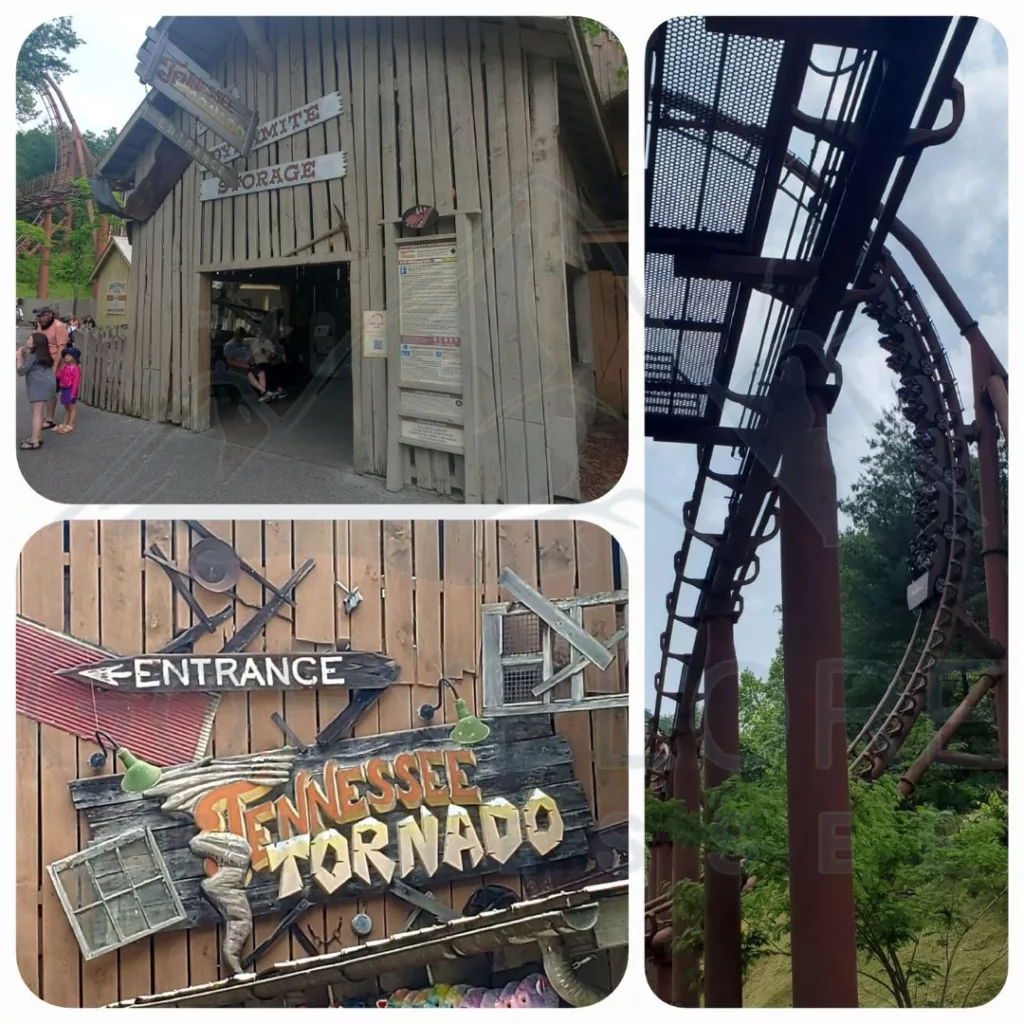 ---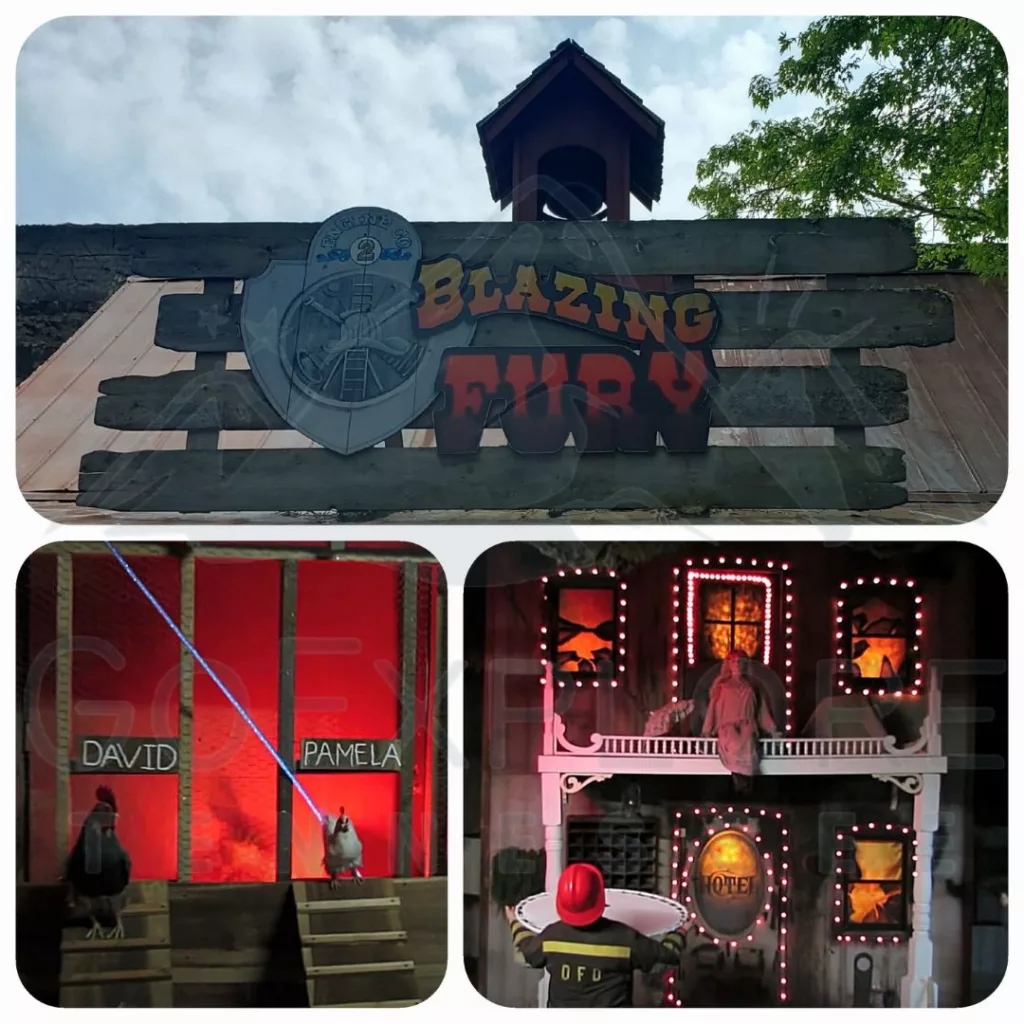 ---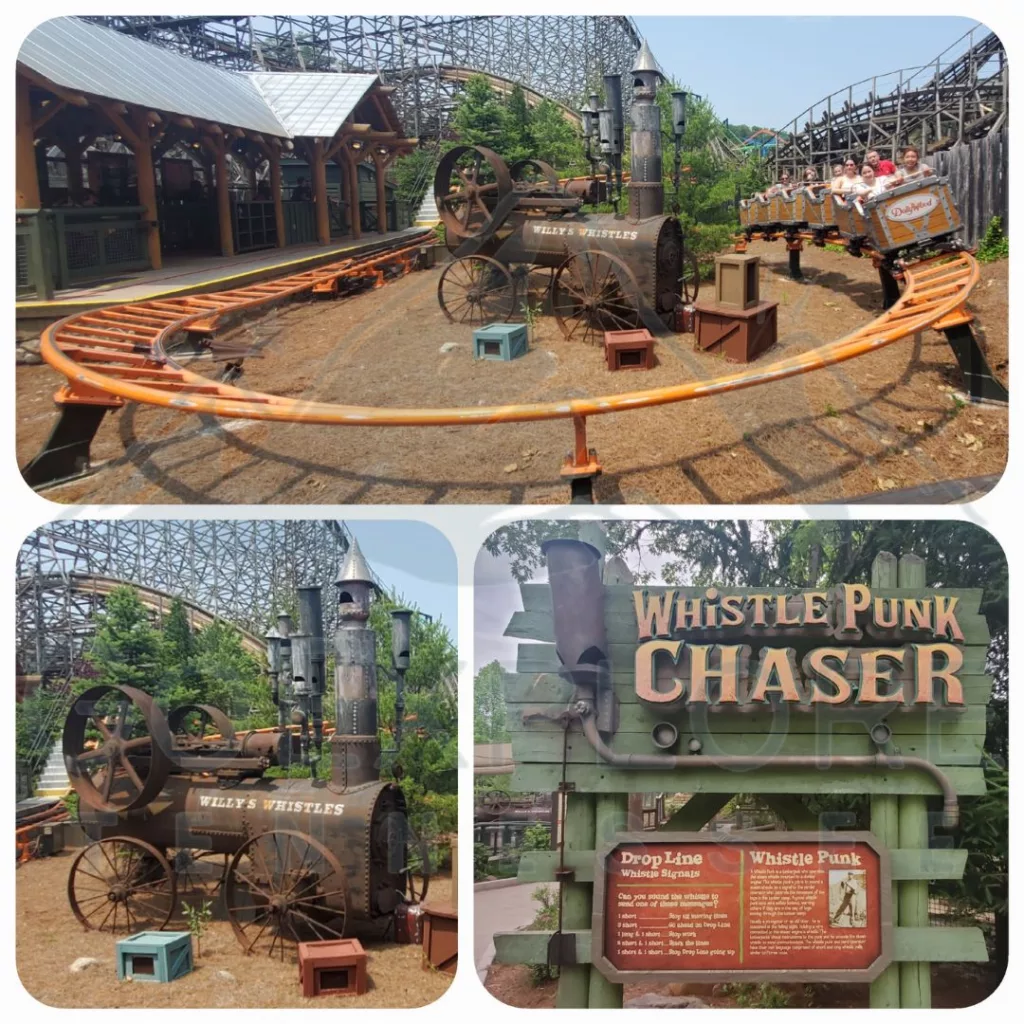 ---
frequently asked questions
---
\
---
Get ready to experience the joy, excitement, and pure magic of Dollywood. Have fun!
---