Get ready to go on an exhilarating journey with Dollywood's Thrill Rides!
These attractions stand as the highlights that bring adventurers from far and wide.
While Dollywood in Pigeon Forge, TN is known for its family friendly charm and warm Southern hospitality, it has awesome heart racing, gravity defying thrill rides!.
if you are looking to push your limits, they will not disappoint!.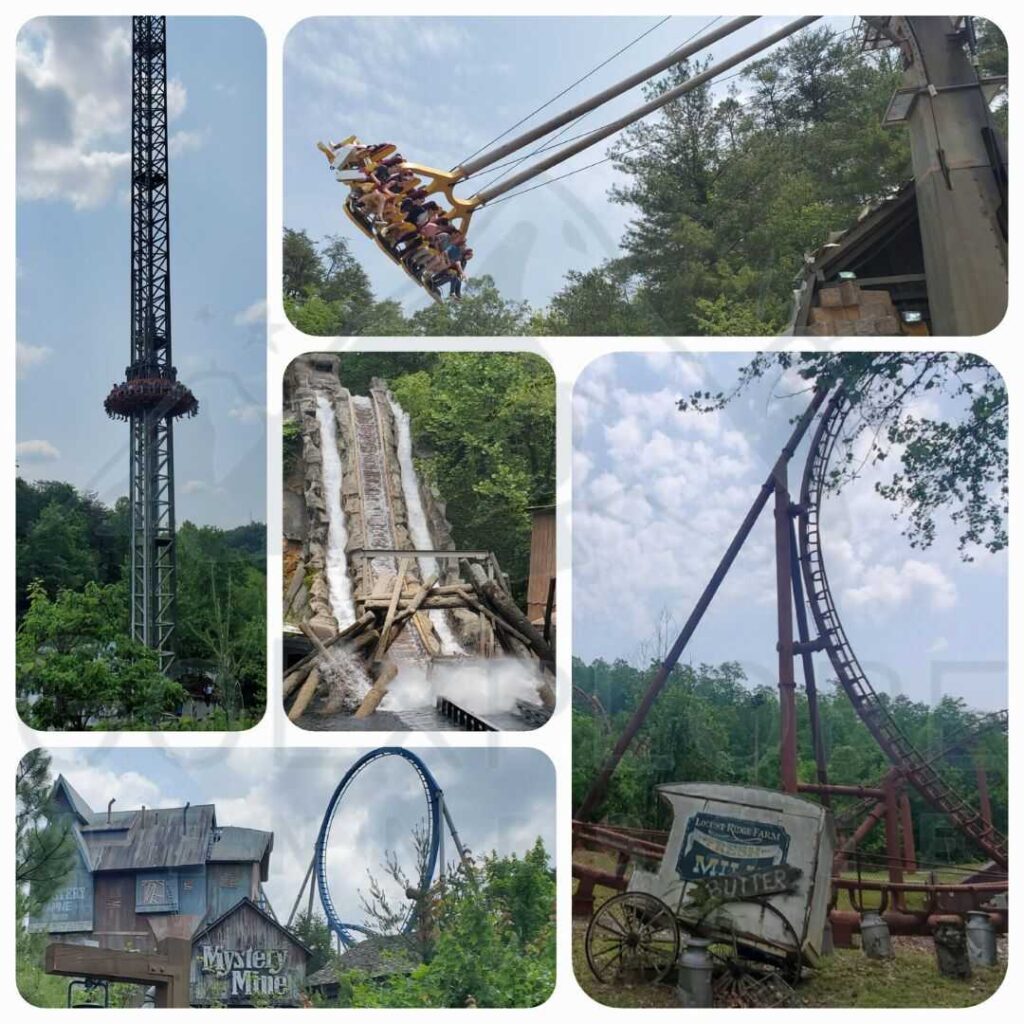 ---
---
---
In this guide, we give you an overview of each thrill ride. From drop towers to a variety of roller coasters, and the chance to dive deep, with tips, awesome pictures, and personal experiences that will take you right into the action!
Dollywood has 11 thrill rides for you and your family to enjoy!.
Here is a list of all the rides, where you can find them in the park and all the info you might need for each;
---
Dollywood's Thrill Rides
---
---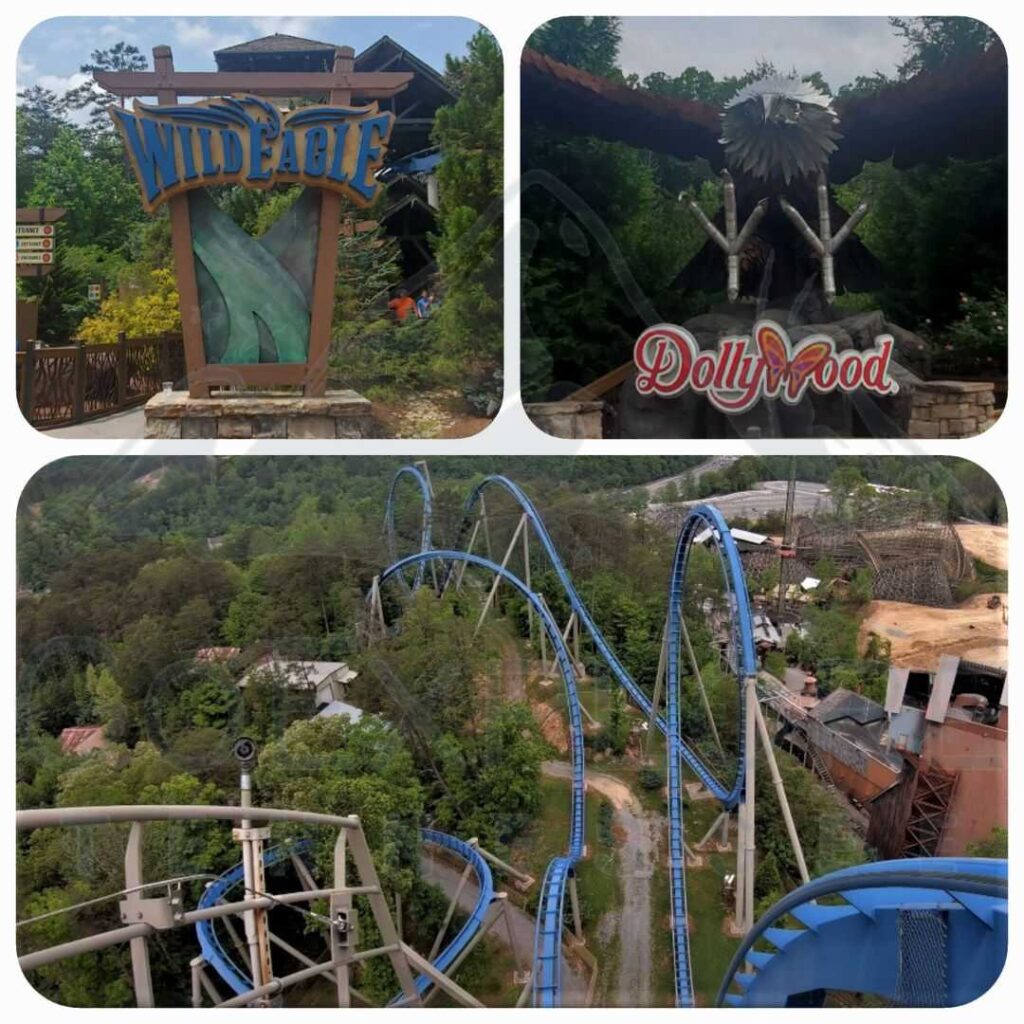 ---
---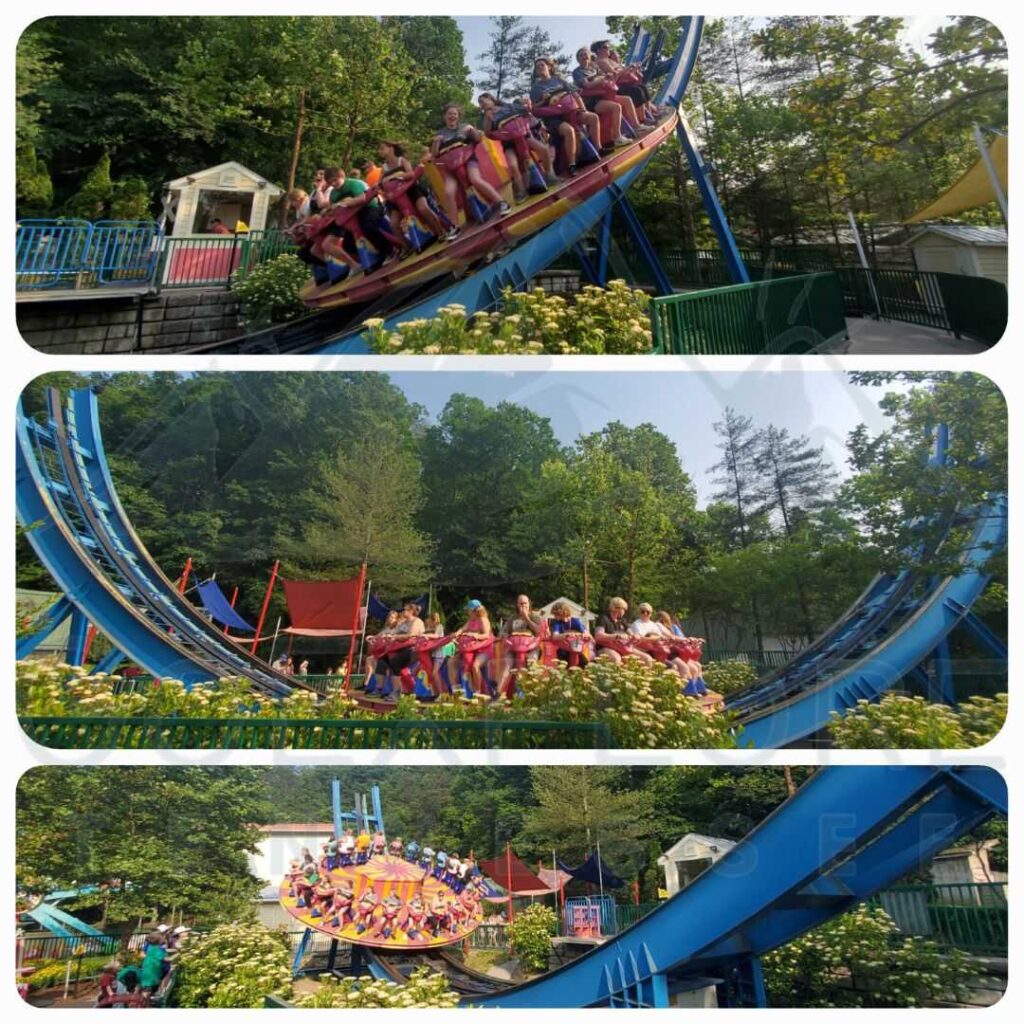 ---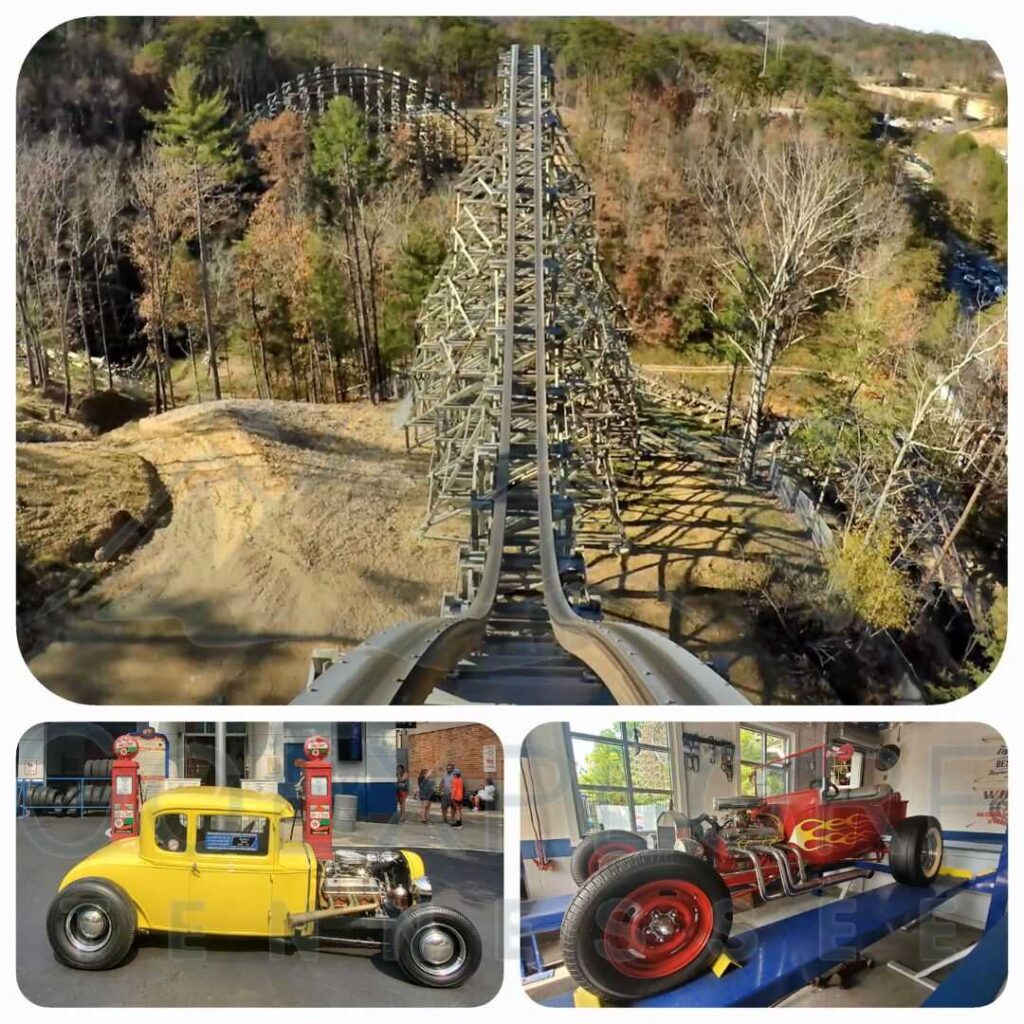 ---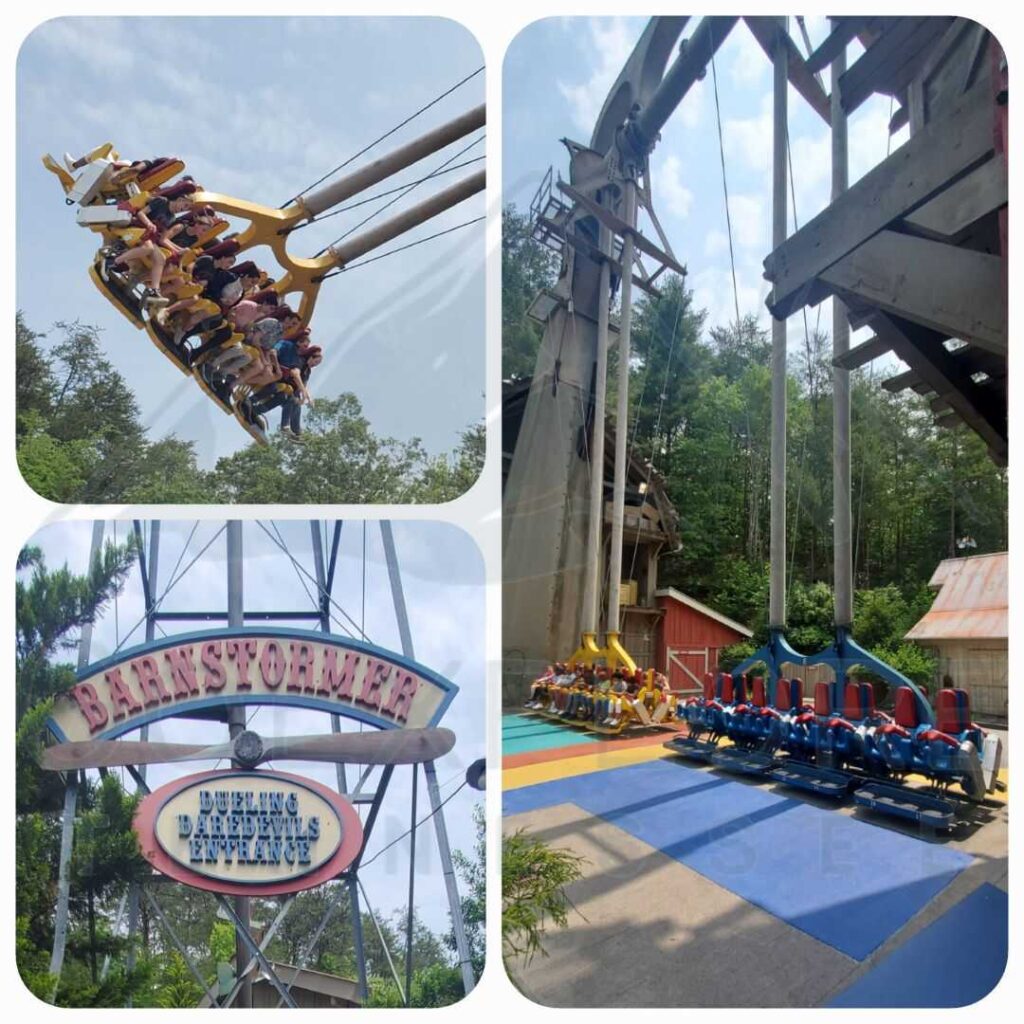 ---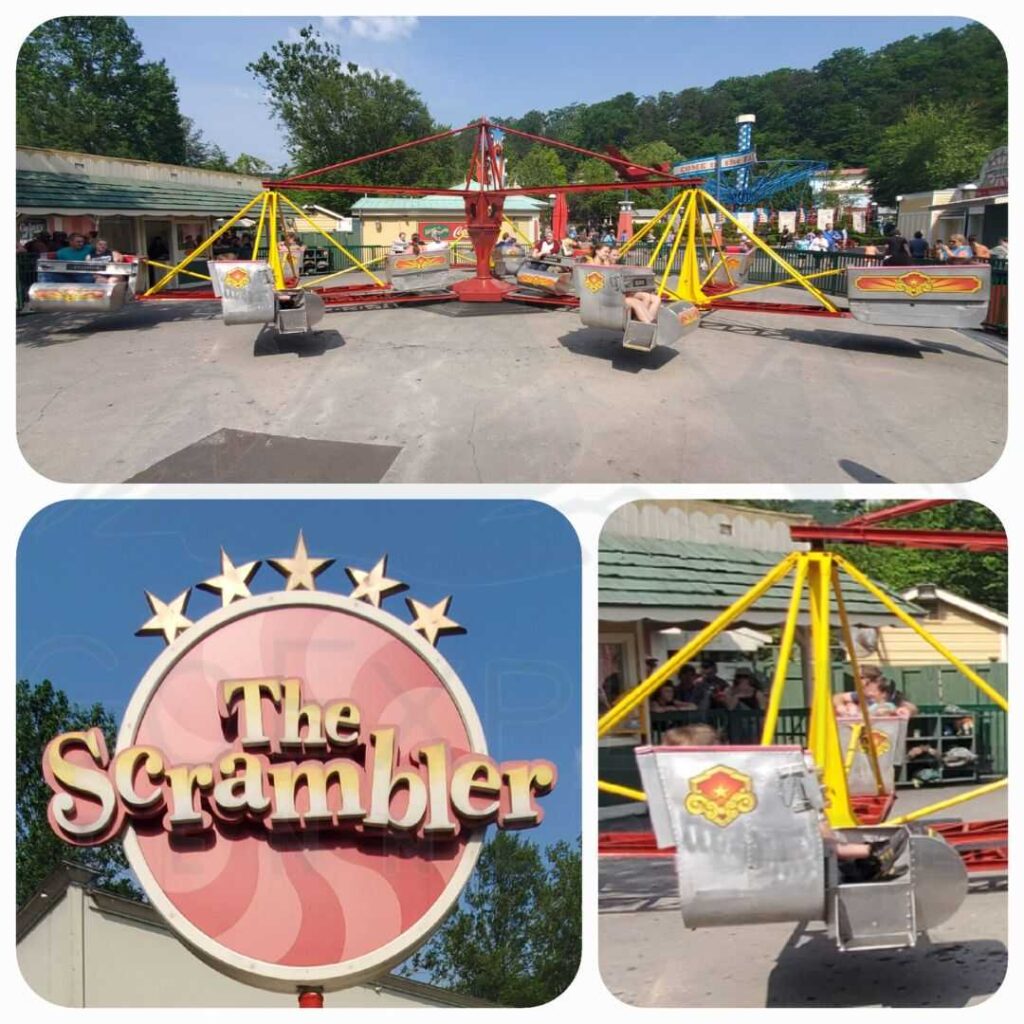 ---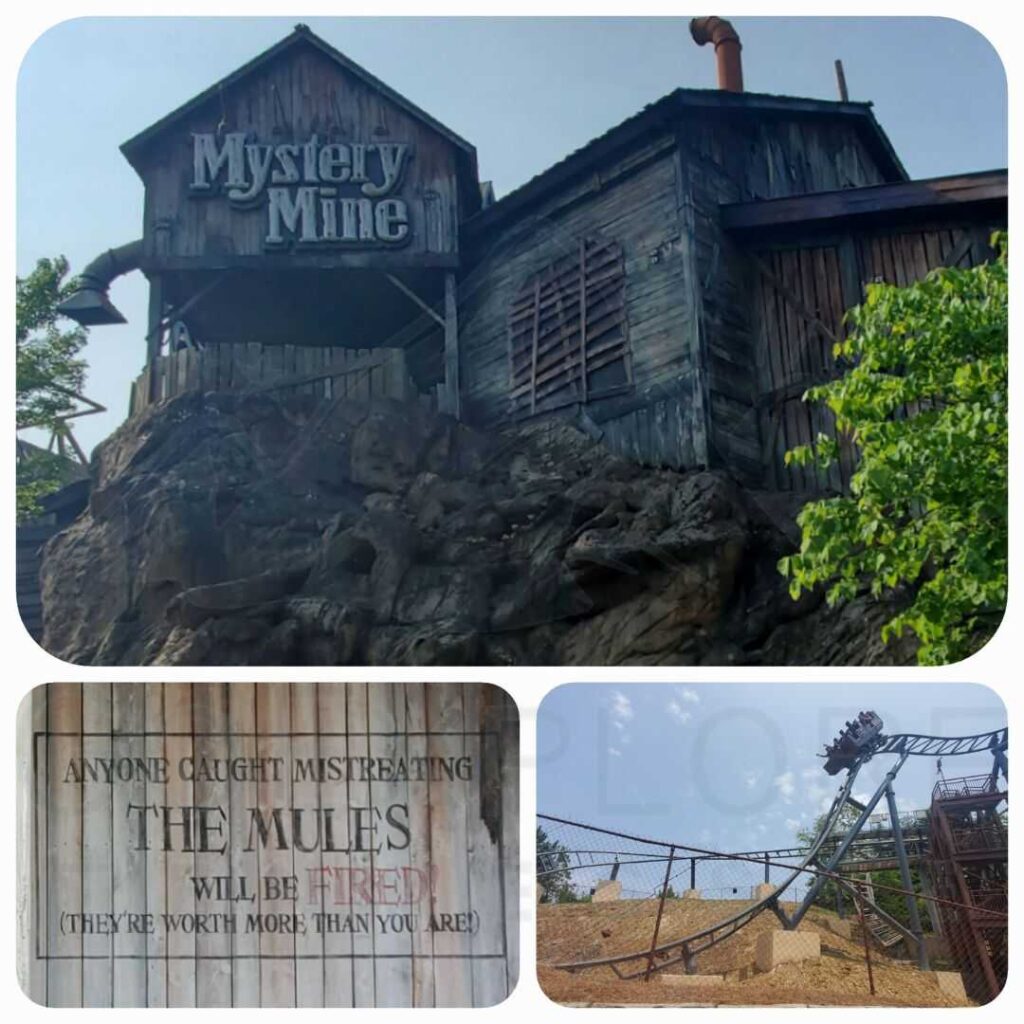 ---
---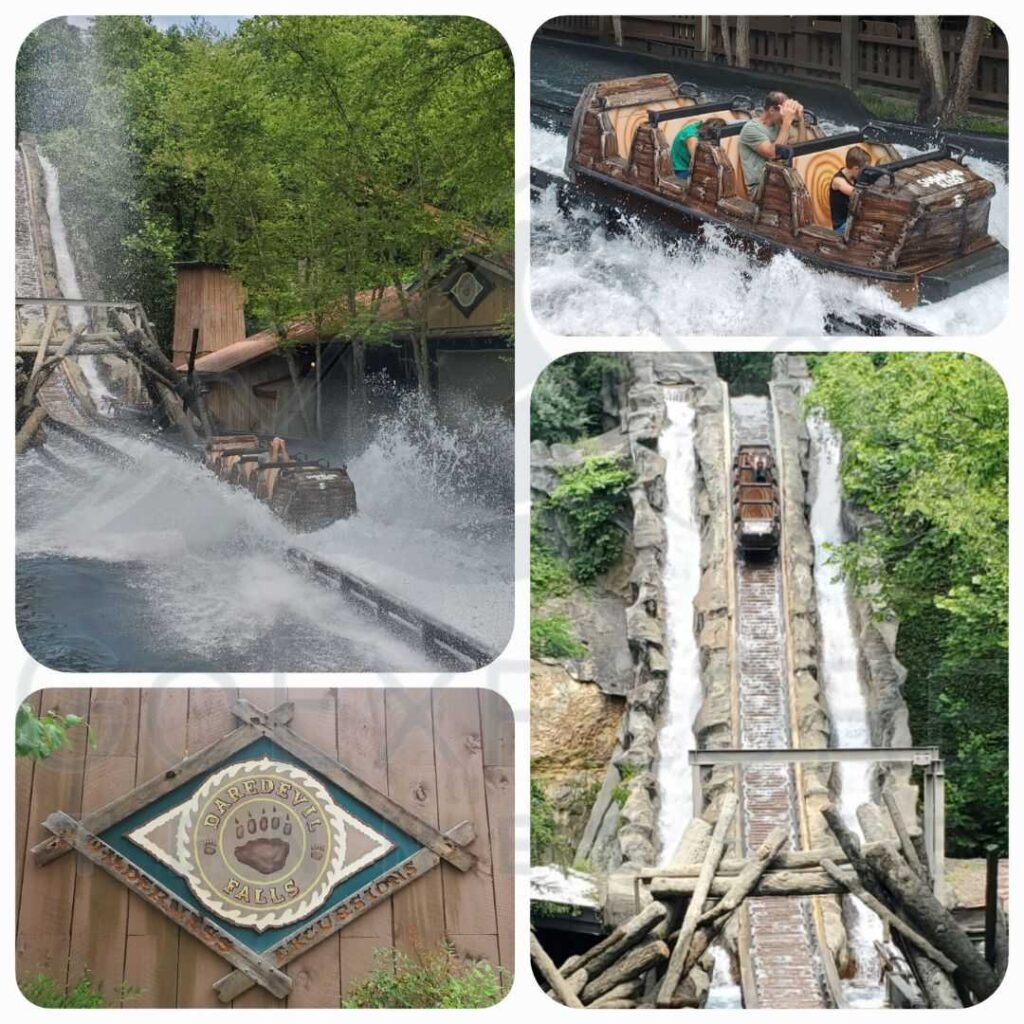 ---
---
Frequently Asked Questions
---
---
Get ready to experience the joy, excitement, and pure magic of Dollywood. Have fun!
Have you faced any of Dollywood's thrilling rides? Don't forget to share your adventure with Us!
---